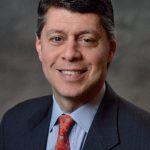 Paul Schatz, President, Heritage Capital
Janet Yellen's First Fed Statement Day
My how time flies! We just said goodbye to Ben Bernanke and hello to Janet Yellen and now it's time for Fed day again. It is widely expected that the FOMC will taper another $10 billion to $55 billion per month in quantitative easing as it continues down the path to wrapping up QE by the end of the year. There is also an expectation that the Fed changes their interest rate scenario from quantitative to qualitative with Yellen giving an update on the 6.50% unemployment rate threshold.
I am sure the three blind men of Fisher, Plosser and Lacker will argue for a more aggressive scenario, but let's remember that these are the same ostriches who wanted to raise interest rates during 2008 when the financial markets were on the verge of breaking with a serious threat to what we call capitalism. It must be nice to continue to always be wrong yet enjoy the current compensation and future retirement perks of being a regional Fed president. Only in America!
The model for today is muted action in the markets until the announcement at 2pm and then fireworks into the close. Janet Yellen begins her first press conference at 2:30pm so that should be a lot more than just interesting.
Regarding the stock market, history suggests a 73% chance of an up day.
After the markets get by today, we should see another round of new highs in the major indices, including the Dow which has lagged all year.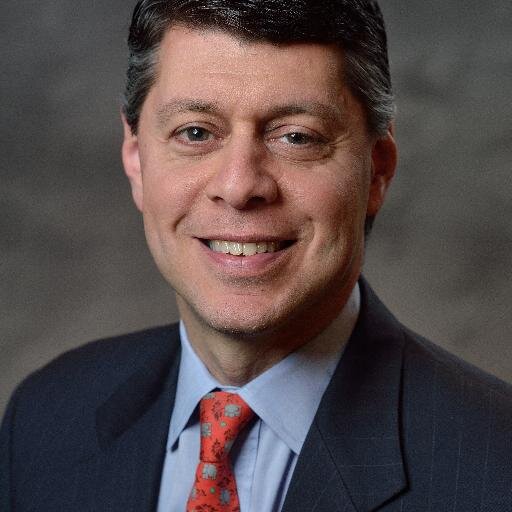 Author:
Paul Schatz, President, Heritage Capital