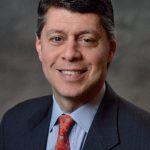 Paul Schatz, President, Heritage Capital
Jobs Friday
Today, we have what is always labeled as the "all important" monthly jobs report. Frankly, given the Fed's recent 170 degree turn, I don't think it's that vital unless the data either completely fall off a cliff or completely spike. Both are unlikely. After February's unexpectedly weak report, I said that I fully expect a sharp revision higher when March's report is released in early April as well as a decent report for March. I still feel that is the case. If it turns out that I am wrong and we see more economic weakness than recession may be closer at hand than I thought. That would cause me to rethink a lot of things. Let's wait and see what happens. I'm sticking with the weight of evidence that points to strength in the jobs market.
Not much has changed on the stocks front. A good employment report should send them higher, but they still look a little tired in the short-term. Bonds should weaken on a good report but they look like they could bounce after that. Gold probably looks the most interesting here as it is set up for an upside move.
That's it for today. I'm in Tampa with my little guy to watch UCONN take on mighty Notre Dame tonight in the Final Four. It's going to be a tough one for sure. We don't seem to fair well against the Fighting Irish on Fridays during Lent.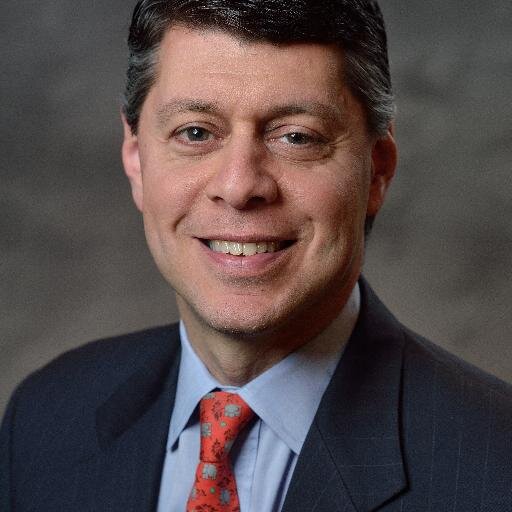 Author:
Paul Schatz, President, Heritage Capital