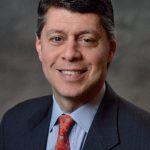 Paul Schatz, President, Heritage Capital
Junk Bonds Need Help
It's finally here, at least the week is here. It's Fed week which should redirect some of the market chatter from Russia/Ukraine. While the media remains acutely focused on geopolitical events and Wall Street is falling over itself cutting their year-end S&P 500 targets, Jay Powell and his minions are set to begin a new interest rate hike cycle on Wednesday. That's much more important to our markets and economy. I always literally laugh out loud when I see Wall Street firms like Goldman make a forecast for the year and then chase the market so they can save face at the end of the year.
Anyway, the stock market is in the zone both in terms of time and price to see a low from which stocks will finally rally. Just like 1994 and 2018, investors have needed patience and at this point, I am not pounding on the table that the bottom is here. The window is open. The market needs to cooperate. It's been trading very heavy and that needs to end.
People always ask me what they should watch. This quarter I have said high yield bonds which you can see below. They need to stabilize and soon. They have been having less than admirably. Frankly, I did not see them breaking much below $101.50.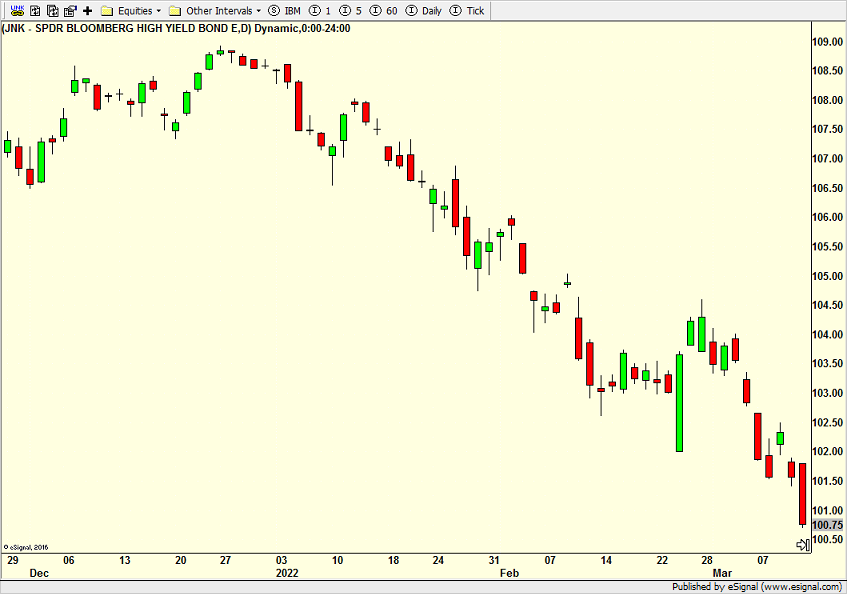 On Friday, we bought PCY, SDS, SQQQ and a levered, inverse NDX fund. We sold ICVT and a levered NDX fund.
The Big East tourney didn't exactly go as planned, but we did see 6 awesome basketball games and I was fortunate to be back in studio with Charles Payne on Friday. And, I got to visit my favorite and the best bagel place on earth, Ess-a-Bagel, twice. So there's that.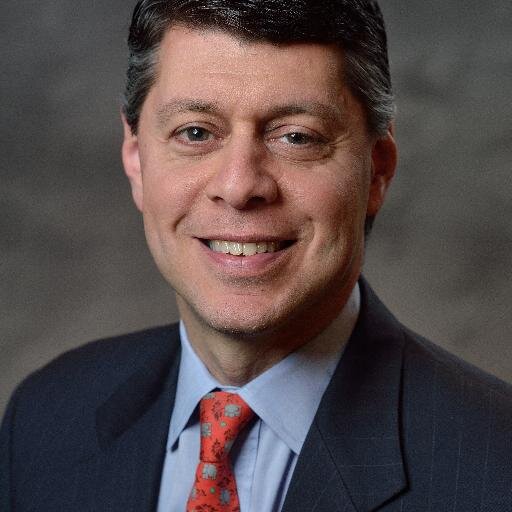 Author:
Paul Schatz, President, Heritage Capital