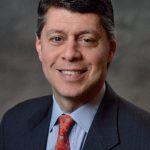 Paul Schatz, President, Heritage Capital
Junk Bonds Stepping Up. Everything Seems PERFECT!
Snowmageddon '18 is here!
Let's make it two straight days in the New Year and two straight all-time highs in the major stock market indices with Dow 25K up next which was my next target after 23,000. After five straight closes above 25K, 30K will likely be the next target. So far, stocks have done nothing wrong and I do not believe the rally is ending here. However, I do think that the market is going to form a short-term peak over the coming week and either pause or see a mild pullback before moving higher again.
Each successive rally is its own test and stocks haven't failed a test in an awfully long time. If you want to find fault, you can point to the lagging banking sector or high yield bonds although the latter looks like its trying to kick it into high gear and lead now. Participation has been strong and excellent with the NYSE A/D Line seeing all-time high after all-time high.
Sentiment has certainly become greedy and giddy which is a negative. It seems like everyone is bullish on 2018 which concerns me, however, there is a scenario that I have mentioned before where the masses throw in the towel and stocks melt up to their final bull market high above Dow 30,000. For now, continue to enjoy the gains. Stocks are priced for perfection without much margin for error. I will try not to overthink it…
If you would like to be notified by email when a new post is made here, please sign up HERE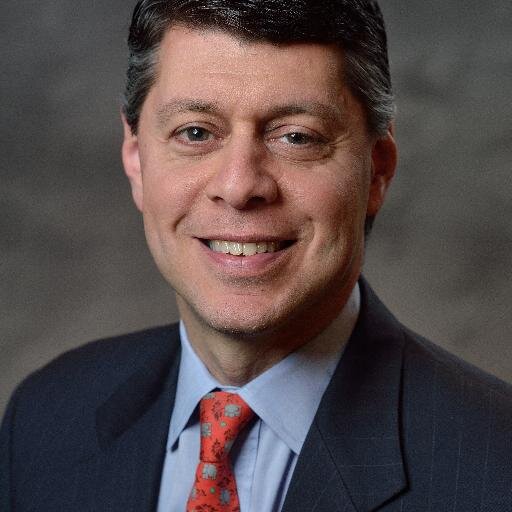 Author:
Paul Schatz, President, Heritage Capital