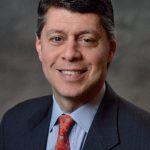 Paul Schatz, President, Heritage Capital
Junk Hanging In While Pullback Begins
This post is going to be short as I am planning on writing my special Fed piece as well as a full Street$marts before I head to New York City tomorrow. Nothing new to report. I remain negative for the next few weeks or so as the window of opportunity for a mid to upper single digit pullback has opened.
I have written about the split market and small warning from the NYSE A/D Line, however high yield bonds are hanging in nicely, at least for now, as you can see below. Sector leadership has been downgraded to neutral across the board.
Nothing new on the gold bottom. The metal saw its low in August while the stocks saw theirs this month. The longer gold doesn't breach the August bottom, the more likely it holds.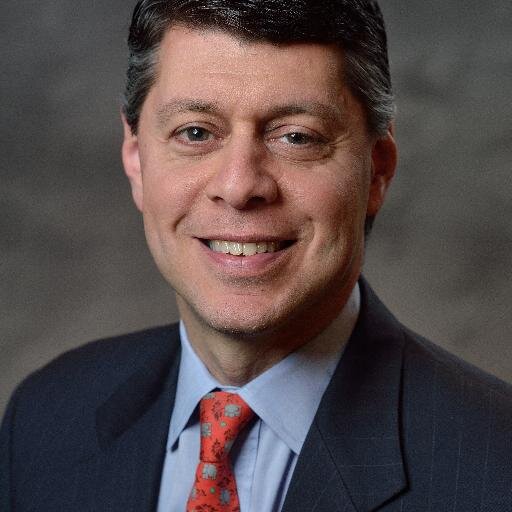 Author:
Paul Schatz, President, Heritage Capital