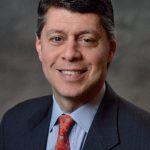 Paul Schatz, President, Heritage Capital
Just a Few Words Please
Here is the segment I did on Squawk on the Street the other day with Rich Bernstein. Rich does good work but geez, can I get a word in?
http://video.cnbc.com/gallery/?video=3000178049&play=1
Stocks rallied for the second day in a row and while it seems like investors have forgotten about the Fed's tapering, I don't believe the decline is over just yet. Another 100 points in the Dow and it will be time to lighten up again.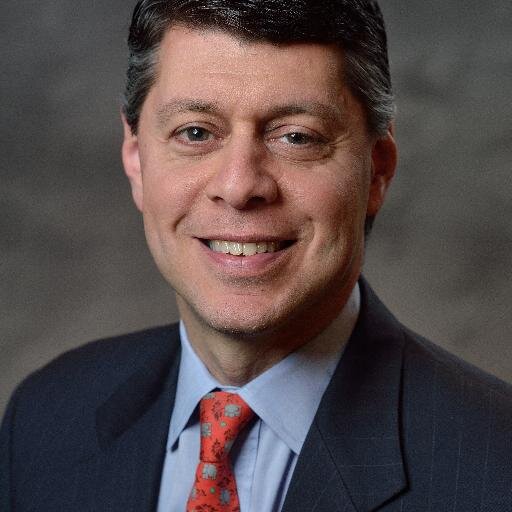 Author:
Paul Schatz, President, Heritage Capital