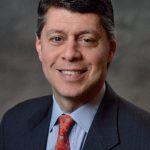 Paul Schatz, President, Heritage Capital
Just Call Me "No One"
FYI, I have the privilege of co-hosting Fox Business' Opening Bell this Monday from 10:00am – 11:00am. Maria Bartiromo is on vacation so I finally get to meet Liz Claman after being interviewed by her for years and years. I am a HUGE fan!
All Time Highs… Bull Market Alive
Earlier last week, I wrote an article called All Time Highs on Tap where the Dow and S&P 500 would see all time highs unaccompanied by the other major indices. There has been an ongoing divergence or non confirmation with the Dow and S&P 500 that has some calling for the bull market to end here. I could not disagree more.
While some of the ingredients may be in place when bull markets end, many of the key ones, like the NYSE advance/decline line, are not. Much of 2012 and all of 2013 saw a very powerful bull rally, perhaps even borrowing some of this year's return. In January, I forecast a digestive type year and remain in that camp. There are going to be times to make money and times to preserve money, but most of the time it will be a year to sit in a trading range.
Sector Rotation Vicious
Sector leadership rotation has been fierce this year and I don't think that's about to end until we see a full fledged 10%+ stock market correction. This action is causing some short-term frustration in our sector program, but that's one of the consequences that this type of investing sometimes brings.
Strength in REITs, utilities and consumer staples along with the incredible rally in the treasury bond complex are all forecasting something on the dark side this year. Whether that's a single event or big picture issue, it should not be ignored.
Something Dark Out There
As an aside, the 10 year note yield is almost at my 2.50% downside target. For the time being, I am just going to sit back, watch, and enjoy the large position we have in our global macro strategy. Last week, I saw an interview with Brian Belski on CNBC's Squawk Box where he said that "no one saw this treasury bond rally coming". That just seemed like an excuse for Brian getting it wrong or he gave me the new nickname, No One.
European stocks continue to do very well and I am glad our global macro strategy has had a position here for a long while. One of my strongest trades of 2014 was in the emerging markets after they were left for dead to begin the year. EM hasn't been kind to investors, present company included, for several years and I am glad they are reemerging as leaders, excluding China and Russia. Some are explaining this rally away as simply a play on the rally in bonds, but that's a dangerous path to go down as both stocks and bonds in the US have both rallied since early February, breaking the expected inverse correlation.
If you would like to be notified by email when a new post is made here, please sign up, HERE.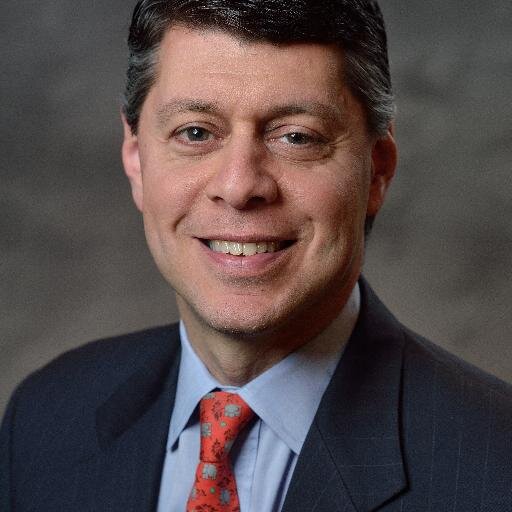 Author:
Paul Schatz, President, Heritage Capital