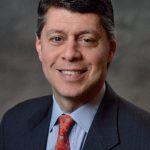 Paul Schatz, President, Heritage Capital
Just Keeps Powering Ahead
By now there should have been some pullback, any pullback. But no, the stock market continues to defy the odds. Sure, there have been a few small pauses, but nothing close to even a 2% decline. All the way up, naysayer after naysayer just keeps disavowing and hating the rally. I do love how many people continue to revise history and say that they called the bottom and the magnitude of this rally. In my next life, I am coming back as a newsletter writer who never manages money so my performance can't come back to haunt me when I stink it up.
At this stage in the rally, all five major stock market indices are making new highs for 2019. Guess what? So are all four key sectors. And so are high yield bonds. And the NYSE A/D Line just scored an ALL-TIME HIGH!
Seriously, what's left for the bears to point to? The VIX? I said it was going to be late, but it, too, gave the "all clear" when it finally closed below 16.
Yes, at some point sooner than later stocks will pause and then pullback. But, I have been saying that for a while. What may end up happening is that when stocks finally pause or pullback, it ends up being a multi-month trading range to set up the next leg higher later in the year. It's been one heckuva risk on market.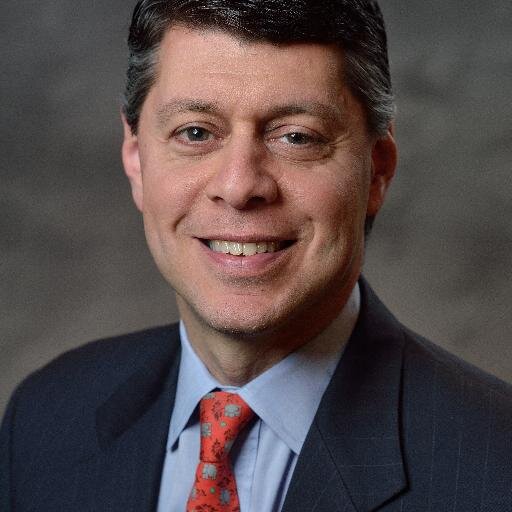 Author:
Paul Schatz, President, Heritage Capital