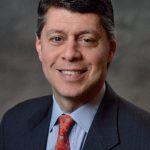 Paul Schatz, President, Heritage Capital
"Key" Reversals. Junk Bonds Still Stink
Let's start with junk bonds. While they don't really stink, they are not participating at all in the stock rally. As I mention time and time again, that has little value in the short-term and no predictive power. However, it does matter, and sometimes a lot, over the intermediate-term. My fear, well I am really not scared but rather concerned, is that the final peak in high yield bonds has already been seen. If that's the case, it doesn't bode well for the bull market in stocks passed 2019 which would fit in with my thought of recession coming.
On the equity side, while stocks jumped out of the gate on Monday on temporary aversion of the trade war with China, the stock market certainly did  not trade well that day with no index closing at or near the high of the day. On Tuesday, we saw another one of those "key" reversals where stocks open at their highs for the day and close near their lows. It looks ugly on a chart as you can see below in the Russell 2000 Index of small caps which has been the leader. While stocks typically do see weakness after reversals, it's nothing like the gloom and doom so many technical pundits call for after this one day pattern triggers.
A few of our short-term models turned negative on Monday and Tuesday so I am going to temper my enthusiasm for now. While I remain steadfast that fresh all-time highs are ahead above Dow 27,000, I think some caution is warranted here.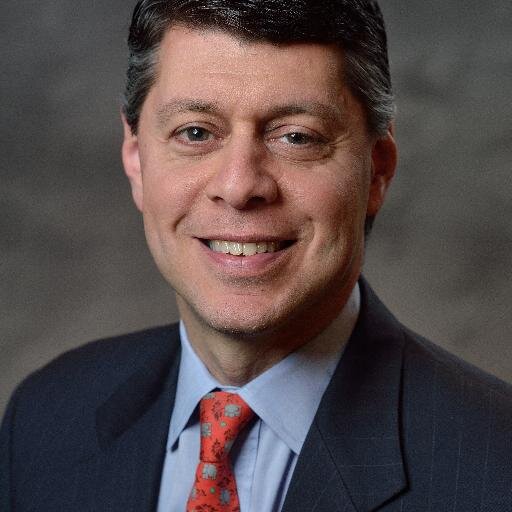 Author:
Paul Schatz, President, Heritage Capital