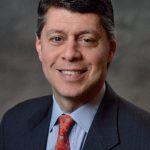 Paul Schatz, President, Heritage Capital
Key Sectors Sending Up Bearish Warning Signs
Last week, in Major Indices Issue Warning, I discussed how the strength in the Dow and S&P 500 were masking weakness in the other major indices and how a warning sign was given. Today, I go a step further and dive into the key sectors of the stock market.
We begin this section with the S&P 400, Russell 2000 and NASDAQ 100 all showing relative weakness, a clear red flag. Below is the first key stock market sector and also one of the two components of Dow Theory.
The Dow Transports should confirm all highs in the Dow Industrials and vice versa. When one doesn't, a non confirmation or divergence develops. At the most recent all-time high in the Dow Industrials, the Dow Transports did NOT make an all-time high, clearly a warning although one that can be rectified quickly and easily.
The banks are below and you can see a much bigger problem as they are nowhere near their 2014 highs and in a clear pattern of lower highs and lower lows. This issue can't be easily fixed.
The semiconductors are next with a pattern of lower highs but higher lows. There is a clear warning sign as the last all-time in the Dow is definitely not confirming or even close. This is also a red flag for the NASDAQ which is a red flag for the major indices.
One of the important bright spots of the market is the New York Stock Exchange Advance/Decline line which is continuing to score all-time highs. Almost without precedent, bull markets do not end until the NYSE A/D line fails to confirm the final high in the Dow Industrials and S&P 500. That's definitely not the case today.
Finally, the high yield (junk) bond market is one of the best canaries in the coal mine to gauge the health and strength of a bull market. Left for dead almost a year ago, junk bonds did a 180 and remain in a very solid position, another positive for the bull market.
All in all, we have two big picture indicators that remain bullish, but a host of others flashing the warning sign. My conclusion is that the bull market remains alive, but is building towards an intermediate-term correction, especially if the Dow and/or S&P 500 see all-time highs this quarter.
If you would like to be notified by email when a new post is made here, please sign up, HERE.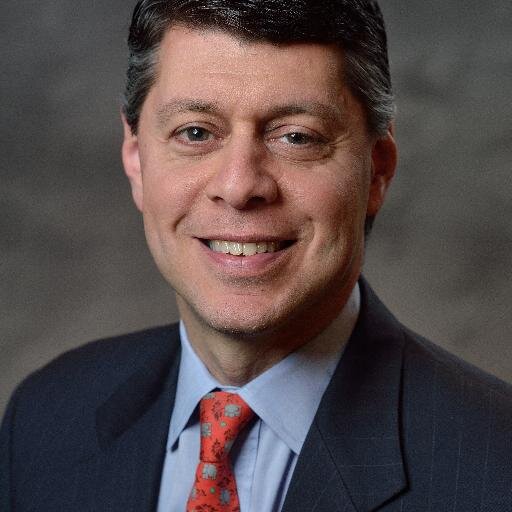 Author:
Paul Schatz, President, Heritage Capital