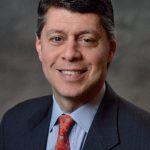 Paul Schatz, President, Heritage Capital
Late Day Plunge to End The Month & Quarter
Greetings from the Ice Box of America, Minnesota, where it is surprisingly sunny and nice. I can't decide if ice fishing, curling or the Mall of America is our on the docket for the weekend.
With the month and quarter-end on Thursday we certainly saw some portfolio games in the last hour although they were not of the usual bullish variety. Check out the right side of the chart below. You can see the late day plunge that was essentially straight down. I sense that much of it was calendar related so those losses should be regained over the over two sessions if I am right. If not then there is likely a bit deeper pullback coming.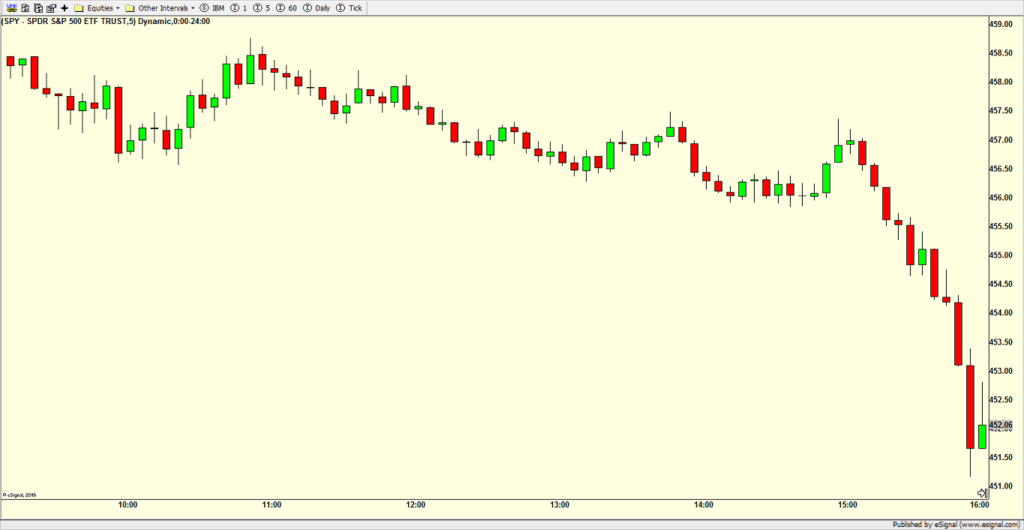 And given the late day swoon at month and quarter-end, that triggers a few studies which indicate a bullish edge for Friday and well into next week. Beyond that, we have a down Q1 by almost 5% in the S&P 500 which used to be a harbinger of more trouble ahead for stocks. I need to update that study to share next week. We have also have a kind of, sort of Q1 breach of the 2021 Q4 low which also ushers in some negative analogs.
It's day one of the new month and quarter so still a number of crosscurrents. Stocks should not see much of a pullback if the bullish roadmap will continue to play out. The thrust off the March 14 has been powerful. Moves like that usually do not see easy opportunities for the bulls to buy again. Next week should offer a clue.
On Wednesday we bought levered S&P 500 and more levered inverse NDX. We sold levered Russell 2000 and levered inverse S&P 500. On Thursday we bought high yield bonds, levered Russell 2000 and more FREL. We sold SPY, EFA, SSO and some levered inverse NDX.
Final Four weekend is here and the men's and women's brackets look epic. Although Coach K is calling it quits, I still can't root for Duke. I used to be a huge UNC fan until Dean Smith retired so I will hop on that bandwagon. The real team plays tonight in Minneapolis as the UCONN Huskies battle Stanford. It's not often we are underdogs and few people think a victory awaits. On paper Stanford is the better team and they are extremely well coached, but they still have to play the game. I like playing with house money and without pressure.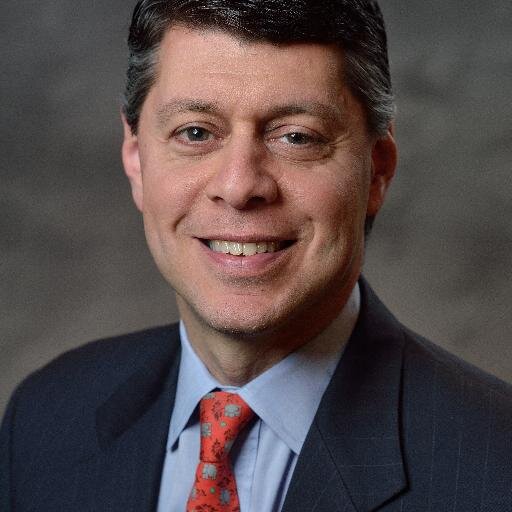 Author:
Paul Schatz, President, Heritage Capital