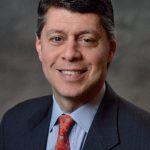 Paul Schatz, President, Heritage Capital
Like a Broken Record
It's getting boring, but essentially, the same comments apply. Stocks remain overbought and extended, and as we know, they can get more overbought and extended if all other indicators remain strong. That's not the case right now and it wasn't mid December, I would be an outright bear looking for a full fledged correction of at least 10%. As I have mentioned over and over, it is just very, very unusual to see a meaningful peak this time of year as well as a decline of any significance. "Usually", the market holds on until the last few days of the year and early into the New Year before the bears make any headway.
Today, we still have sentiment at rally killing levels which can be seen in the various sentiment surveys, options market, mutual fund flows and bullish to bearish comments on TV. Something new is bothering me now and that is some of the technical damage done to the number of stocks going up and down over past few weeks. Beneath the surface, we are not seeing a very healthy foundation. Again, given the time of year…
Finally, it is very important that we see the major indices hit fresh highs over the coming week. If I didn't have to get up at 4:30am to catch a flight, I would post those charts to explain. Right now, the Dow and the Russell 2000 are starting to curl down after briefly bouncing so close to the old highs. If they begin to decline more and breach the lows from last week, we may be seeing something very uniquely negative in the market. Additionally, this is the time of year when the small caps sizably outperform their large cap brethren. Underperformance of the small caps through year-end will usher in some very negative scenarios.
More on this later.
Cautious bull dancing close to the door…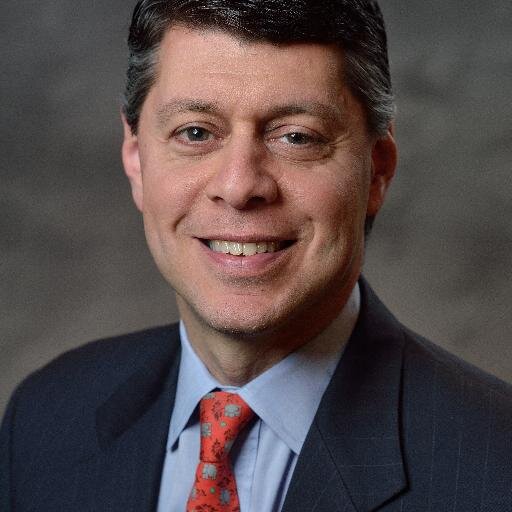 Author:
Paul Schatz, President, Heritage Capital