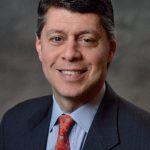 Paul Schatz, President, Heritage Capital
Like an Elevator
Down big. Up big. It's like riding the elevator at the Empire State Building. Italy's banking system goes from being on the verge of collapse to all is hunky dory in 36 hours. The past few days looked a little bit like BREXIT almost two years ago. While I did not believe BREXIT was going to be a huge event at the time, I still think that Italy has the potential to be that sub prime mortgage canary in the coal mine for the next global crisis. We should not stop focusing there.
The bottom line is that stocks remain in the trading range established from the January all-time high peak to the February bottom in the Dow Industrials, S&P 500 and S&P 400. The Russell 2000 and NASDAQ 100 have already exceeded their January highs and I fully expect the others to follow next quarter.
The short-term remains murky. Our shorter-term models are negative. Semis, transports and discretionary behave well. Junk bonds act like something is brewing on the horizon. Both may be right.
The government revised Q1 GDP growth to +2.2%, slightly lower than expected. For the past decade, the first quarter of the year has been weaker, even after adjusting for seasonal tendencies. It's been somewhat of a head scratcher for economists. However, that weakness does not change my own forecast for much stronger growth in Q2 and Q3. As you know, I am looking for recession beginning between mid-2019 and mid-202, but it should from higher levels of output by the economy. I do not think it's beginning right here.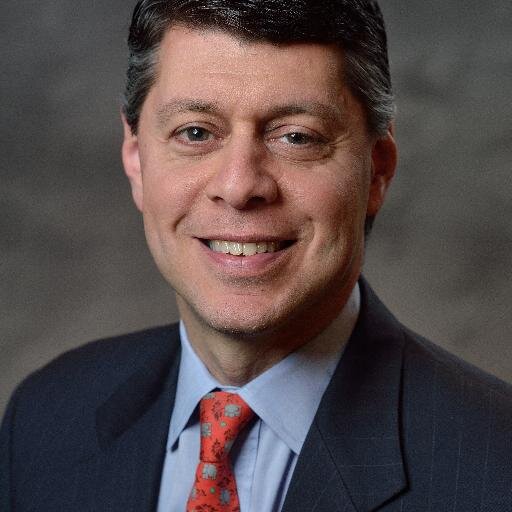 Author:
Paul Schatz, President, Heritage Capital