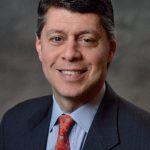 Paul Schatz, President, Heritage Capital
Lines in the Sand
The bulls are back to pressing against the upper end of the short-term trading range and should attempt to close above those lines in the sand. On the Dow, the level is 17975 on a closing basis while it's 2073 on the S&P 500. Both are just a one day rally away. The S&P 400 already saw all time highs last week while the Russell 2000, long left for dead by the market, has a line in the sand at 1215 which is one good morning away. Finally, the Nasdaq 100, dominated by Apple and few other mega tech stocks, is breaking out of its multi-month period of digestion and is poised to see fresh highs shortly.
Unless the major indices fail to exceed their lines in the sand this month and rollover to new 2015 lows, the ball is firmly in the hands of the bulls and they will need to run with it.
On the key sector front, while the banks and transports continue their slumber, the semiconductors are starting to wake up. Fresh bullish leadership is emerging from the consumer discretionary sector and homebuilders while the defensive leaders like utilities and REITs are lagging. If this new trend continues, it would have very bullish implications over the coming months.
On the flip side, long-term treasuries have quietly taken it harshly on the chin with the exchange traded fund TLT down more than 5% from the highs. The are supposed to step right here…
If you would like to be notified by email when a new post is made here, please sign up, HERE.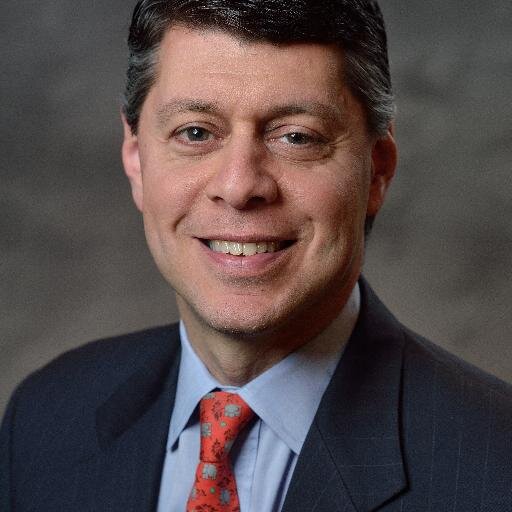 Author:
Paul Schatz, President, Heritage Capital