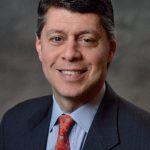 Paul Schatz, President, Heritage Capital
Little Tantrum Beginning
The bulls began Wednesday with high hopes (and higher prices). By lunch time, it looked as if the market was ready to test its early March, all-time highs although the NASDAQ was already at new highs. But a funny thing happened on the way to Dow 21,000; the Fed released their minutes from the last meeting and the market did not like what they had to say.
In essence, the Fed was preparing to test the markets on unwinding their massive $4.5 trillion balance sheet later this year. It's already been leaked and talked about, but it still poked the market a bit. At this point, the Fed plans on raising rates one or two more times and then halting the hikes to test selling some assets. Frankly, I did not believe this would happen in 2017 or even 2018. I thought the Fed would complete their tightening cycle and let the assets roll off organically over the years after they stopped reinvesting the proceeds. Clearly, I was wrong and the markets are a little cranky.
As long as this little tantrum continues, I would expect the banks and dollar to be under pressure with gold, euro, yen and treasury bonds firming. Downside risk in the Dow looks to be roughly 20,300. Let's see if high yield bonds can hang tough this week.
Before someone asks, no, the bull market isn't over.
If you would like to be notified by email when a new post is made here, please sign up HERE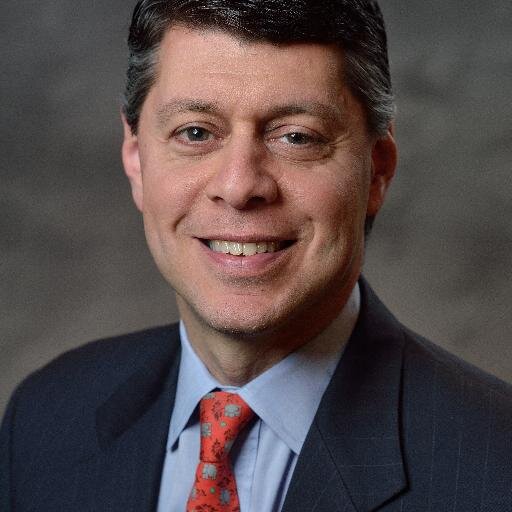 Author:
Paul Schatz, President, Heritage Capital