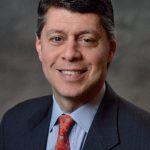 Paul Schatz, President, Heritage Capital
Long & Strong for the Bulls. Happy Thanksgiving!
The bulls were long and strong on Tuesday with all five major stock market indices hitting all-time highs. You just cannot argue with price momentum. Semis, discretionary and banks were strong while the banks were just okay. We saw very good participation when looking at the NYSE A/D Line. High yield bonds were up but they could not add to their first half hour gains. Commodities, led by oil, just finished a little pullback and seem poised for a run to new highs by year-end. Because transports also look like they are ready for run, it will be interesting to see if we can get oil and transports to run together.
The day before Thanksgiving is traditionally one of the strongest days of the year. Because of Tuesday's big surge, I wouldn't be surprised if we just saw a mild drift higher without much fanfare. And Friday, where stocks are only open until 1PM, is one of the slowest days of the year.
The biggest news right now is that Angela Merkel cannot create a coalition government in Germany. For years, I viewed the 2017 election as the single most important geopolitical event since 1999. When she won, people questioned my take. Remember, Merkel won with only 33% of the vote,  not exactly a strong mandate. Don't underestimate her inability to form a government. Elections may be called again for 2018.
Finally, I want to wish all of our loyal and devoted readers a very Happy, Safe and Meaningful Thanksgiving! It's my favorite holiday of the year with family, food, wine and football. This year, I am donning the hypocrite hat as we are having Thanksgiving dinner on Wednesday so my daughter and I can travel to Oregon to watch the UCONN men and women participate in the Phil Knight (Founder of Nike) PK80 basketball tournament. Whatever you do, hopefully you can pause and realize that there is always something to be thankful for.
If you would like to be notified by email when a new post is made here, please sign up HERE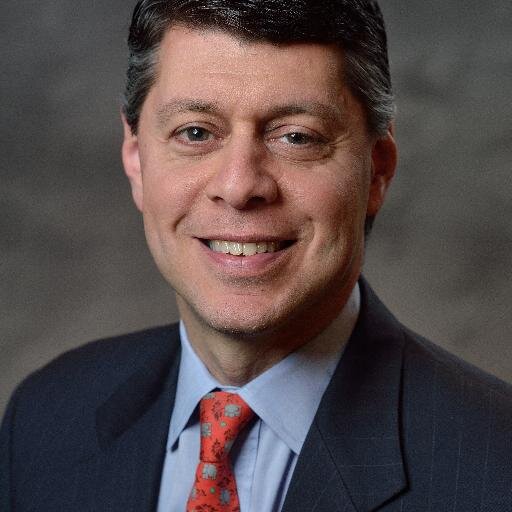 Author:
Paul Schatz, President, Heritage Capital