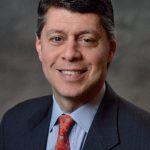 Paul Schatz, President, Heritage Capital
Looking for a Bounce Now
It's been a relatively volatile week in the markets, but nothing compared to Q1 and April. Here is what we know today as the final day of the week begins. The NASDAQ 100 which led the way down forged its lowest price on September 21. The other four major stock market indices saw their lows on September 24. That's the first clue that something may be changing, at least in the very, very short-term which is how trends begin. I don't want to read too much into it just yet although I altered some positions to include the NASDAQ 100 as a long with the S&P 500 and/or Russell 2000 as hedges.
Below is the NASDAQ 100 so you can see the 14% correction which is very much routine historically. I think the index could bounce a few hundred points and not upset the downtrend.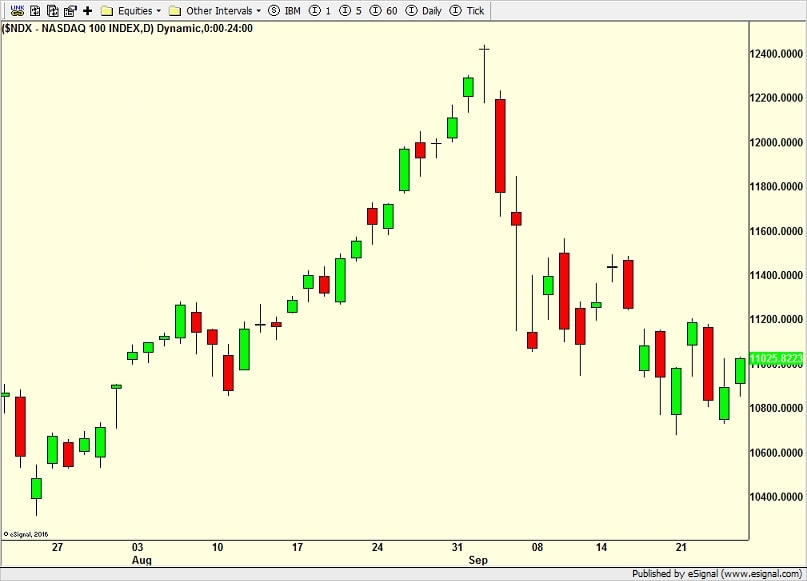 On the sector front the technology sub sectors look similar to the NASDAQ 100. So do discretionary, biotech, transports, and homebuilders. Those are the areas which I will watch during the anticipated bounce. I wish high yield bonds hung in better, but that didn't happen.
As I wrote about this week, stocks are supposed to bounce. In a still bullish world, the decline is over and new highs will be seen shortly. As you know that is not my preferred scenario, but I am not arrogant enough nor dumb enough to stay wrong for long and think I know better than the market. Trust me on that. 32 years doing this, there is no pride when it comes to making decisions and taking care of clients.
If I had my way, stocks would bounce for a few days or so, maybe longer, and then head down to new lows in mid to late October, but bottom well before the election when the masses will be in panic mode because Trump or Biden may win. Or, no one wins and it ends up in the Supreme Court or on Nancy Pelosi's desk.
Hopefully, y'all saw the video I published the other day.
I will not be publishing anything on Monday since it's Yom Kippur for me, but if anything catches my eye over the weekend, I will send it out.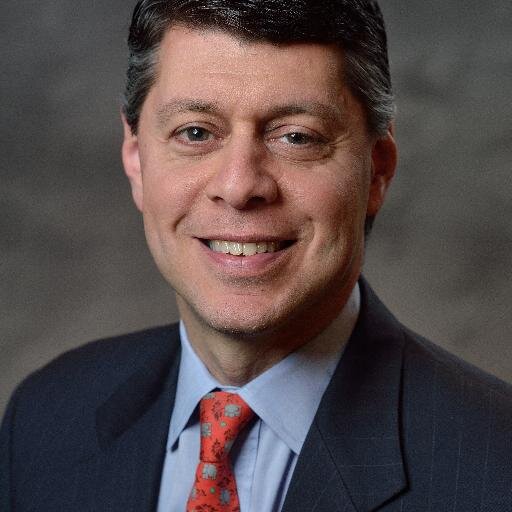 Author:
Paul Schatz, President, Heritage Capital