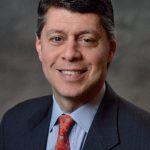 Paul Schatz, President, Heritage Capital
Lots Going on Beneath the Surface
I guess no one can be surprised that an unexpected tweet from President Trump threw the market for a loop. Certainly, that wasn't in my forecast nor list of reasons why stocks would fall one more time. For the most part, emotional reversals like Tuesday have been immediately reversed since the bull market began in March. Only a close below Tuesday's lowest levels would confirm that the decline is in full gear to the bottom I see forming later this month.
With that said, there are a number of interesting crosscurrents forming beneath the indices. First and bullishly, the advance/decline of the S&P 500 hit an all-time high this week as you can see below. I don't usually post this chart, but it does have mildly bullish implications over the coming months.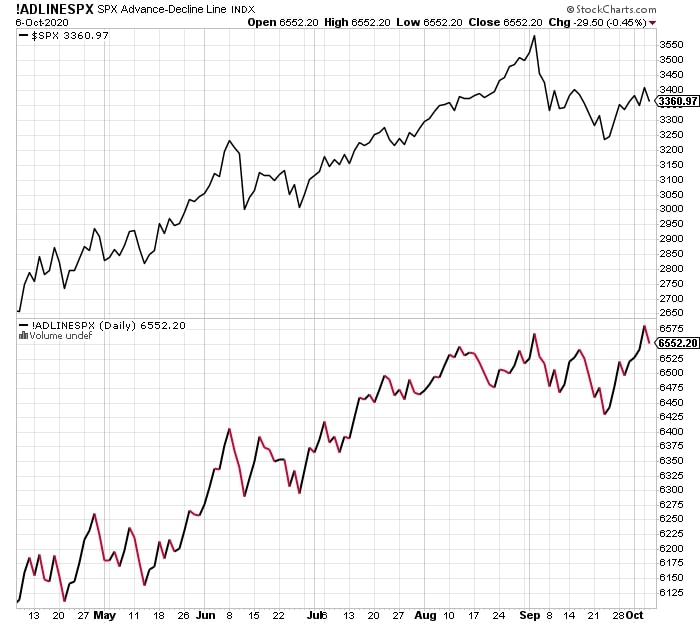 On the flip side, gold has declined and the U.S. dollar has strengthened. This matters because during the bull market, gold and stocks have followed the same path. And more importantly, the dollar has done the exact opposite of stocks. So, if the dollar is forming more than just a tiny low and it is about to rally, that would put additional downward pressure on stocks and gold. The dollar is below.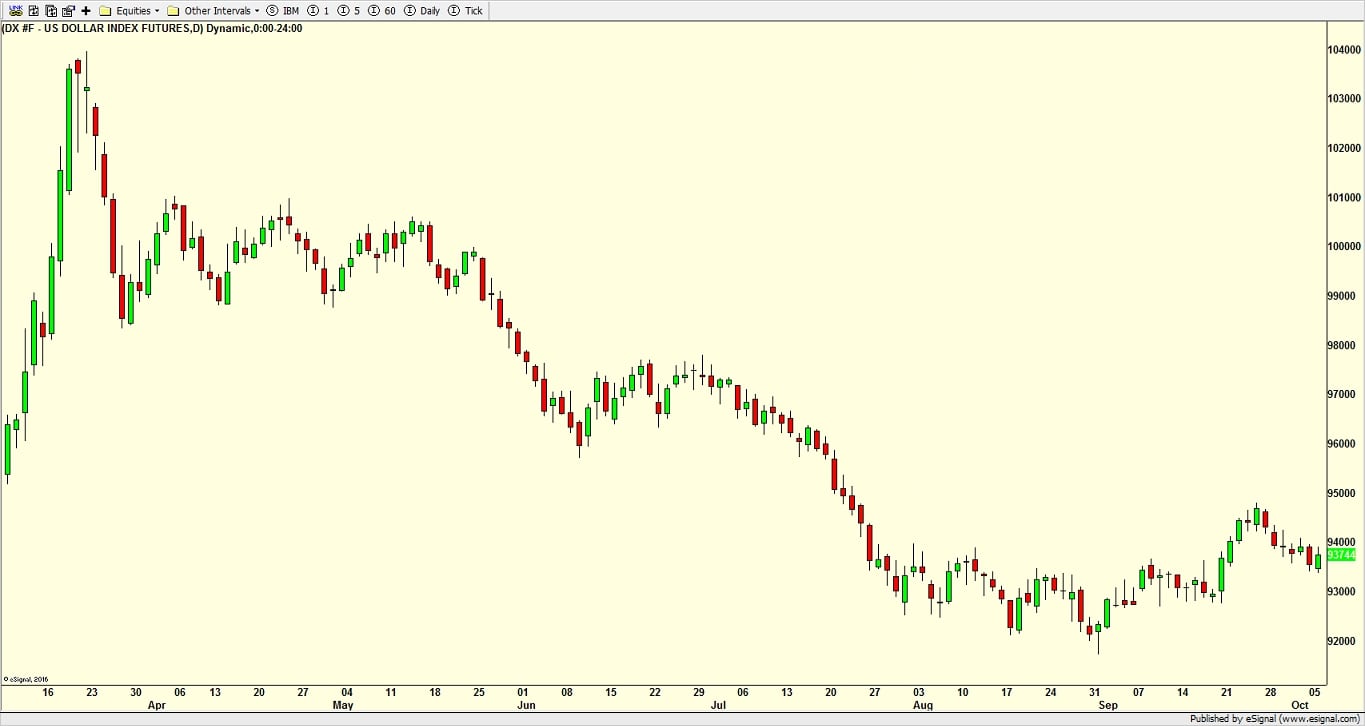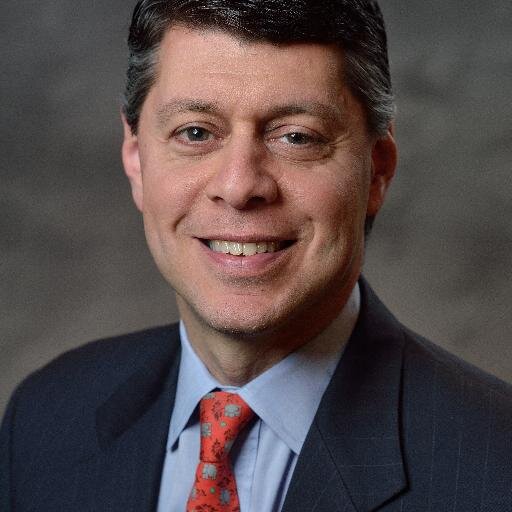 Author:
Paul Schatz, President, Heritage Capital