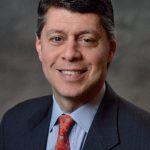 Paul Schatz, President, Heritage Capital
Lots of Action Across the Board – Stay Alert
Welcome back from Thanksgiving! I hope you had a safe, fun and meaningful holiday!! For me, I was very thankful to be alive after my mid-May mishap. As usual, I will have the various details of the Schatz Thanksgiving feast in an upcoming Street$marts.
With 11 full months in the books, December trading starts today. The last month of the year is typically a very bullish one, especially when it begins in rally mode. 2018 was certainly an outlier that caught the masses off guard. I do not believe 2019 will look anything like a year ago and I expect more new highs into January before things possibly change.
When we left off last Monday, I wrote about the holiday-shortened week being bullish with healthcare being the biggest surprise of late and how much I liked the behavior from my key sectors. A week later, I can revert back to my previous position of several weeks being short-term neutral to a little negative into what I think will be an up opening. I don't see anything big on the downside. Just a little pause or mild pullback. All that means is that I am not really interested in committing new money or raising risk, just staying the course until something changes.
The "haves" on the index side hung in well on Friday with the "have nots" struggling. I want to see how the mids and smalls fare on Monday. Semis, transports and banks all look like good buys into weakness. Discretionary may be as well but that group hasn't acted as well as the others. Industrials and materials remain strong and biotech looks like a tech stock from 1999. Energy is the lone dog and it's susceptible to tax loss selling for another few weeks. I changed my tune about utilities over the past weeks and no longer love that sector. Too far, too fast with way too many people turning positive. I do, however, still like Staples on the defensive front.
High yield bonds had a really nice week last week and I expect that to continue into the New Year. Commodities, but crude oil in particular, had an awful close to the week and I want to see if that was an illiquid aberration or the start of something more on the downside. Gold, however, looks interesting for more than just a few days as long as last week's low isn't breached on a close. The gold stocks could be starting a rally into the New Year.
In the next update, I will discuss the breakout in the small caps and if it's real.
Lots going on.
Stay tuned…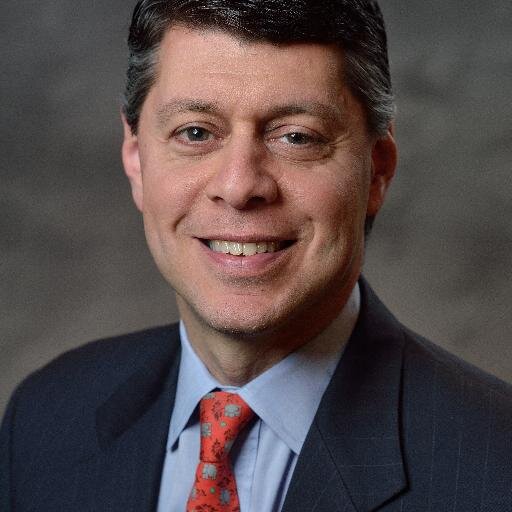 Author:
Paul Schatz, President, Heritage Capital