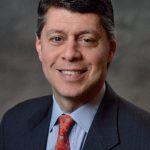 Paul Schatz, President, Heritage Capital
Lots of Concerns Abound
For the past 5 weeks I have often written about the elusive stock market pullback and the reasons why we shouldn't be surprised to see it occur.  We had seasonal headwinds post-September. We had strength into earnings season. We had overly bullish sentiment. Nothing really mattered for more than a day. And just because stocks are seeing some weakness here, I am not beating my chest with "I told ya so". Being early still equals being wrong.
Over the past two weeks, we have seen some other negative behavior in the Dow, S&P 500 and NASDAQ 100. Essentially, as each index hit new highs the number of stocks declining outpaced the advancing stocks. That's not exactly healthy, especially when it's happening over and over again.
Additionally, as I will write about in the next Street$marts, take a look at the two charts below. In the healthiest of markets, the Dow Industrials and Transports make new highs at or around the same time. Last month, the transports peaked and began to correct as the industrials continued higher. That's a warning sign. Furthermore, this week we see the industrials score a fresh all-time high, but the transports are making a 30 day low. Again, that's not exactly the behavior you see in strong markets.
I could continue on and talk about the banks or high yield bond warning or NYSE A/D Line, but I will leave that until next week. For now, these are all short-term concerns of mine and I continue to believe that the bull market remains alive, but a little less well than it had been. Dow 25,000 is next.
Enjoy the weekend! I am just back from Chicago and New Orleans where I was sick in both places. There's is nothing fun about traveling when you're under the weather. The night before I left was the first time since the 1990s where I had a fever. Happy to be home in my own bed and hope to shake this thing soon!
If you would like to be notified by email when a new post is made here, please sign up HERE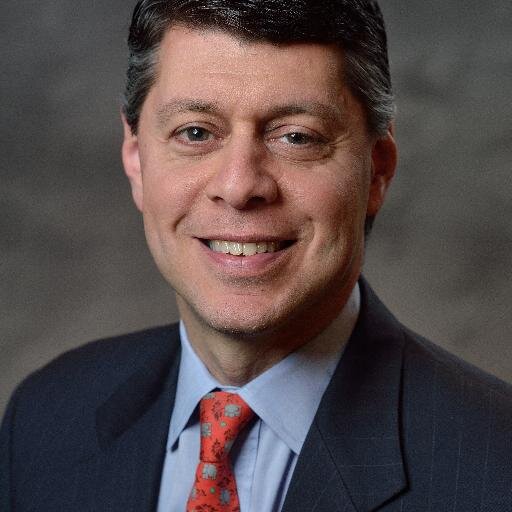 Author:
Paul Schatz, President, Heritage Capital