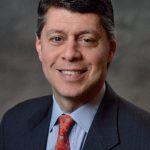 Paul Schatz, President, Heritage Capital
Lots of Investors Negative But Was It THE Low?
After watching a full slate of football on Sunday afternoon (Yeah Cowboys & Jets!) as well as playing 9 holes with the "little guy" who is now 13 and an excellent golf cart driver, I watched 60 Minutes as is my normal routine before the Sunday night NFL game begins. When the teaser showed a whistleblower from Facebook, I took a deep breath and sighed. We own Facebook in one of our strategies and a healthy dose of technology sub-sectors in another. I knew it wasn't good news for the stock market. So began the week and second day of the new quarter.
Let's take stock of where the markets are right now. As you know, my message has been consistent and crystal clear. The stock market has been in pullback mode since early September with the first low on September 20. I have repeatedly said that it will not be a surprise if some of the major indices make marginal new lows. The S&P 500 and NASDAQ 100 have done that, unconfirmed by the Dow, S&P 400 and Russell 2000.
On September 30 and October 4, the bears had their way and it was amazing how loud the naysayers had become from pundit land. People beating their chests and stocks had weakened all of 5%. Between the news and sentiment, one would think the stock market had corrected more than 10%.
When I look at the five major indices, the three that have not made new lows are behaving a whole lot better than the S&P and NASDAQ. That's just common sense. However, when stocks bounce, the S&P 500 and NASDAQ 100 are supposed to rally the most initially. Then, real leadership will take over. The same goes for the sectors.
Finally, I keep getting asked if we saw THE bottom. I do not have high conviction right now, but I am certainly positioning heavily "risk on". On the index side, I haven't done much. We own the NASDAQ 100, mid and small cap value. On the sector, side we own various tech sub-sectors and industrials, having sold REITs and healthcare. On the stock side, I added to the position in Rockwell.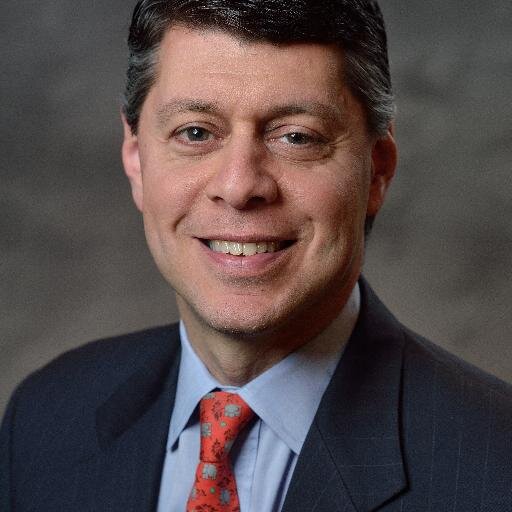 Author:
Paul Schatz, President, Heritage Capital