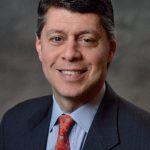 Paul Schatz, President, Heritage Capital
Lots of New Highs as the Grinding Continues
After some fresh all-time highs in the S&P 500, S&P 400 and Russell 2000, stocks have been resting although the path of least resistance is higher, more in grinding fashion than explosive. Index leadership is good. Sector leadership isn't bad. Junk bonds have defied my forecast that they saw their bull market peak 8 months ago and powered ahead to score a fresh, all-time high. Score another positive for the bulls.
The all-important NYSE A/D Line continues to make new, all-time highs, showing that the bull market continues to have widespread participation.
In short, bull markets do not end with this kind of underlying strength and weakness should be bought.
Finally, I have written about watching gold for signs of a low and while there was a small bottom last week, I do think the real bottom is in front of us. Gold, the metal, as you can see below, looks better than the gold and silver mining stocks. Usually, it's the opposite at a bottom. We shall see what next week brings.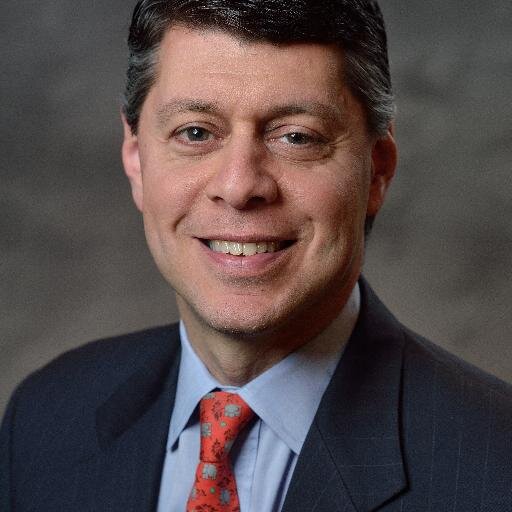 Author:
Paul Schatz, President, Heritage Capital