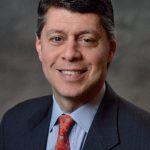 Paul Schatz, President, Heritage Capital
Lots of News This Week
While last week was certainly news filled, this week will be even busier as the northeast plans for another snowmageddon. At the bus stop this morning, our new neighbors who are from Dublin talked about the more than 10 cases of water they bought. When I stopped laughing, I asked them what they planned to do with all that water. And while they were at it, I asked them if they also bought canned goods and ammo! That conversation gave me a good chuckle to start my day.
After the blizzard prep, we will be hearing about the actual "epic" and "historic" storm until the clean up takes over. Although I would rather head to Vermont like I did when the 40 inch "epic" and "historic" storm hit two years ago, I promised my wife that I would stay home since they are forecasting high winds and possible power outages. What kind of father and husband would I be if I celebrated a powder day while my family was stuck home freezing?!?!
Anyway, besides the storm, Apple and Google are set to report earnings this week and both are potential market movers. We also have the Fed meeting on Tuesday and Wednesday with a 2 pm announcement on the 28th.
Looking at the stock market, the short-term line in the sand is remaining above last Thursday's low on a closing basis. Should the bears muster enough energy to take stocks beyond that, the market is probably going to new 2015 lows and below the December bottom. But let's cross that bridge if and when. For now, defensive sectors are leading and that is telling potentially two very different stories.
If you would like to be notified by email when a new post is made here, please sign up, HERE.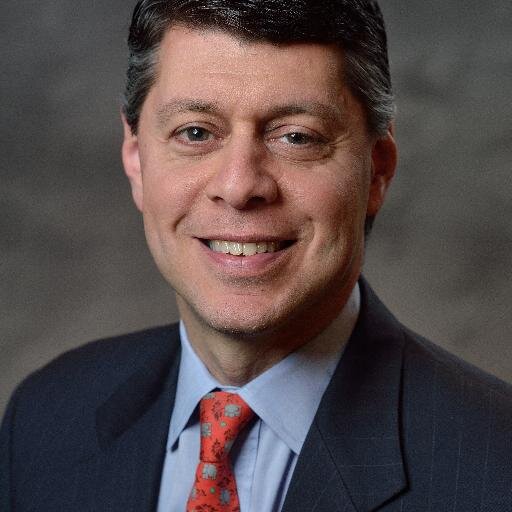 Author:
Paul Schatz, President, Heritage Capital