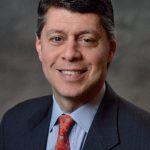 Paul Schatz, President, Heritage Capital
Lots of Opps But Market Not Ready For Another Leg Just Yet
Today is options expiration where moves used to be wide and volatile. However, these days expiration has actually become a fairly tame affair. As I wrote about the "haves" and "have nots" in the indices the other day, I think today will shape up to be fairly quiet with an obvious bias to the upside as the bears have been thwarted multiple times this week. Stocks should jump to fresh, new highs this morning but I do not expect an acceleration from there. The Dow, NASDAQ 100 and S&P 500 continue to lead while the S&P 400 and Russell 2000 are trying to play catch up and eventually take over leadership for the run past 28,000.
While I have been an unabashed bull for many quarters in semis, I think there is an opportunity in communication services, the newer S&P 500 sector. Banks and financial also look good to me for more upside. I am not sure today is the day to buy transports, but before long, they should be ready for an all out assault on all-time highs.
Some pundits have started to cry foul regarding the NYSE Advance/Decline Line's inability to score new highs lately while stocks have marched higher. I am not worried about that just yet. However, I remain in the neutral camp over the very short-term for the same reasons I have spelled out lately. Stocks may only see a few percent lower or just go sideways for a few weeks before the next upside assault begins. Either way, I think there is time.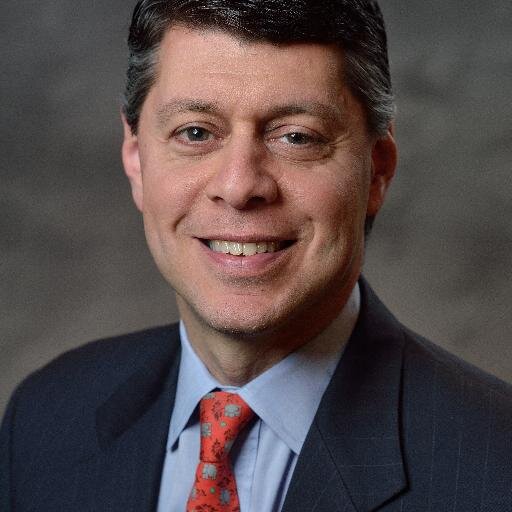 Author:
Paul Schatz, President, Heritage Capital