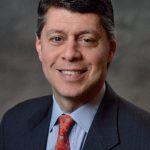 Paul Schatz, President, Heritage Capital
LOTS of Seasonal Factors of Today & Month
Today is the first trading day of May. I wish someone told Mother Nature that as I had on long underwear and two fleece layers at my son's baseball games on Saturday. Yet on Sunday, I had shorts and a tee shirt on as we did yard work all afternoon. Spring in New England.
Stocks did not close April well, but they still finished sharply higher for the month. April was definitely a fun month all around with tech leading the way after lagging in Q1. As I have discussed before, I do not believe this to be a new trend in leadership, but rather, a one to two month reversion before the cyclical sector resumes leadership. If I am correct, tech should be peaking this month relative to everything else and sooner than later.
As the new month begins we have some very strong trends for today. First, the first trading of May is one of the strongest days of the year as I mentioned last week to get you ready. Next, stocks closed a good month poorly which usually leads to a bounce back the next day. And finally, stocks close lower to end the month. Plainly put, Monday is supposed to be an up day 80% of the time.
I will add one more thing to the seasonality discussion. By now, Sell in May and Go Away, made popular by Yale Hirsch and The Stock Traders Almanac, has made the media rounds. For those who are newer, May 1 through October 31 has been a seasonally weak period going back 100 years. If you play it every year, you have done fine. However, none of us have 100 year time horizons, not to mention that markets evolve over time. Be careful with this and all market adages until you do your own homework.
Let me close with this. Stocks are long overdue for a pullback. Perhaps one has begun. Until proven otherwise, buying weakness remains the strategy. That will change and it could be sooner than you think, but not today.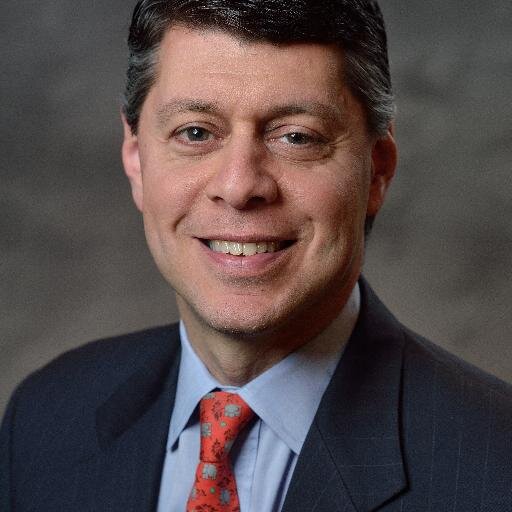 Author:
Paul Schatz, President, Heritage Capital