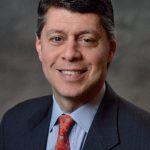 Paul Schatz, President, Heritage Capital
Lots of Sideways Action – Could Lead to Another Leg Higher
With tech earnings season in peak mode, we are seeing huge moves in the prominent companies like Amazon, Google and Facebook, but overall, the indices have been relatively calm. The Dow and S&P 500 have been range bound and the longer this sideways action continues, the more likely the ultimate resolution will be to the upside.
Bears have been pointing to the poor action in the S&P 400 and Russell 2000. The problem is that they have been behaving poorly for some time and their laggard state is not a good timing tool for when it might matter. Additionally, we saw both mid and small caps jump sharply relative to the other indices on Wednesday. Perhaps this is nothing more than a blip, but if it becomes sustainable, that would give a nice boost to the stock market.
As I keep writing about, semis have really turned from goat to hero over the past 6 weeks, but really this month. They are very, very stretched and extended at this point. Some pullback is expected. The longer they can go without giving too much of the gains back, the more likely another leg higher is coming. Banks have woken up to follow their diversified financials cousin and while I don't think they will become market leader anytime soon, they could certainly give the overall market a boost if they got going to the upside, something that hasn't happened in a long time.
Finally, junk bonds have been consolidating for most of July and they keep percolating. This is yet another group where time is wearing off the overbought condition and could lead to another leg higher later this quarter if all goes right.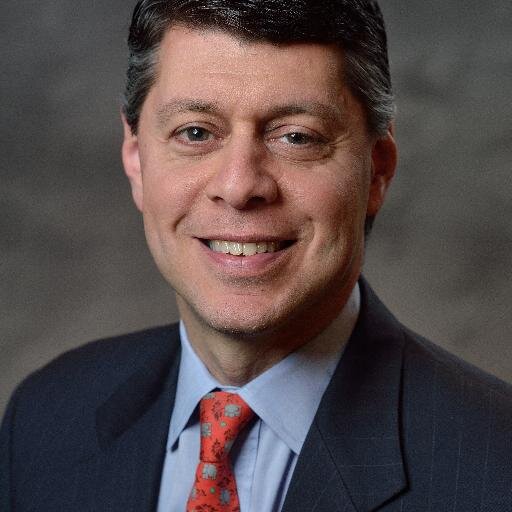 Author:
Paul Schatz, President, Heritage Capital