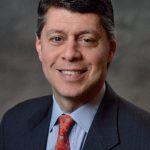 Paul Schatz, President, Heritage Capital
Love or Hate It, Markets Don't Care about Trump
On Thursday, the Dow and S&P 500 broke to fresh all-time highs to join the NASDAQ 100. The major index trading range since early March appears to be ending in favor of the bulls. I say "appears" because although breakouts are beginning to occur, every now and then they are fake (like news) and immediately reverse and head in the opposite direction. Only the S&P 400 and Russell 2000 are lagging, but I would think they should both follow suit this month.
As I have continually written about for weeks, months, quarters and years, these next two indicators (canaries) are almost all you need to keep you on the straight and narrow. While the bears continue to claim the rally is "narrow", the data say otherwise as the NYSE A/D Line makes new high after new high. That's called a broad-based advance!
High yield bonds are below and it's really the same story. More all-time highs on a total return basis. Liquidity is very strong and 10%+ declines usually don't begin with the backdrop.
For the past month or so, I have offered that risk outweighed reward by 2:1. During that time, stocks saw a one day thrashing from more nonsensical news like impeachment. Since then, there has been lots of positive developments with the AD Line, junk bonds and sector leadership. At the same time, sentiment has not become too frothy.
Today, the employment report was short of expectations yet stocks continue to rally. Resilient. Reality over rhetoric! Do yourself a favor and stop watching the news to determine what the economy and stocks will do. The markets do not care what Trump says or does no matter how much you personally may love or hate him.
If you would like to be notified by email when a new post is made here, please sign up HERE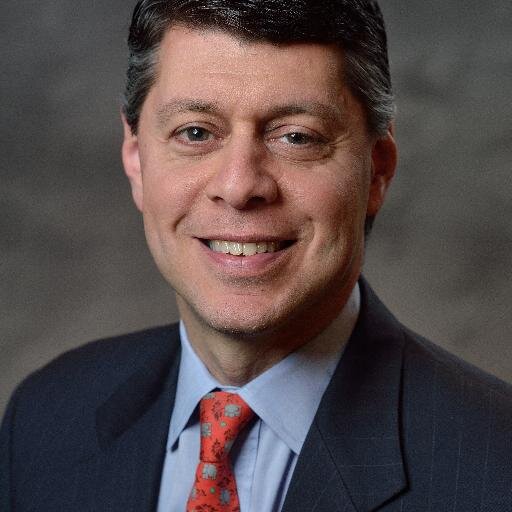 Author:
Paul Schatz, President, Heritage Capital