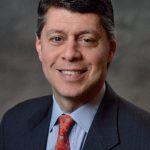 Paul Schatz, President, Heritage Capital
Lyft a Bust??? Stocks Soar & Roar
Last week, we ended with the hottest and most anticipated IPO in a very long time. It was one that caused me to dust off my HOT IPO Roadmap and tell you to run for the hills. Lyft came public to all the glory and hoopla of a Ringling Brother circus. And certainly not to my surprise, it fell flat on its face after running above $88. Last I checked, it was sub $70. The pundits were chastising Uber for waiting to be number two. Who's laughing now? I am sure Uber is learning a valuable lesson!
Regarding the stock market, the bull remain long and strong. However, it seems like a whole new group of bears have just started to notice that an epic rally has been taking place since Christmas. I saw some of the loud and proud bearish pundits who have been pounding the table all year that stocks absolutely had to revisit the Christmas lows and probably break them. These guys were singing the market's praises as if they had been positive all year. One clown says he used to be a broker before he started blogging and became a pundit. Last time I heard him comment, he was invoking the Logan Act regarding Trump. I don't know how pundits stay so wrong for so long and then flip a switch, revise history and claim victory. I actually do know. It's because there's no accountability.
Anyway, I can spend all day laughing at pundits who refuse to ever admit defeat and just revise history. It's like those "floor traders" we see on TV who don't really do anything but walk around the floor socializing and waiting for someone to ask their opinion. Most trading is done electronically. They don't manage money. They aren't fiduciaries and frankly, they're just around for show and entertainment.
Geez, I sound salty and ornery today like my buddy Sam Jones. I'm really not. And I had a great weekend in Albany and Vermont watching basketball, skiing and catching the Mount Snow Spring Brewer's Festival.
As most of you know, I have no problem admitting I am wrong because it happens pretty much every day as I am reminded at home. "Dad, you're so wrong". "Babe, you don't know what you're talking about." While I absolutely can't stand Duke, I thought there was no way they could lose before the Final Four. Wrong. I thought my UCONN women would have a very tough time on Sunday against Louisville. Wrong. For a few weeks in early January I thought stocks would see a secondary decline into March. Wrong. 30 years in business, I am still learning each and every day. Make a trading error? Fix it ASAP. Don't wait and hope it goes my way. Cut your losses and take my lumps early and move on. Markets are usually right. Markets also don't care what price I bought or sold anything at.
Moving on…
Stocks roared out of the gate to begin Q2 as Chinese economic data was unexpectedly robust. The S&P 500 broke out to new highs for 2019 and the highest level since October 10 as you can see below. The NASDAQ 100 looks very similar and equally as strong. Before I continue beating my chest about all-time highs, I want to add that Monday was somewhat emotional for the bulls. As such, I would not be surprised to see some pause to refresh or even a little pullback over the coming week or two. It wouldn't be one that I would take much action on, but I would be aware. Ultimately, as I have said every week all year, stocks will resolve higher and buying any and all weakness remains the strategy until proven otherwise.
The Dow Industrials are lagging as you can see below, but no longer by a huge margin. The Boeing news has settled down and I expect the Dow to kick it up a notch as Emeril would say. The S&P 400 and Russell 2000 are the two lagging indices that need to step it up sooner than later. If the bears want to point to something concerning, there it is.
All in all, stocks continue to soar ahead as I spelled out in my 2019 Fearless Forecast. All-time highs are coming. Have patience. There will some trading ranges and pullbacks and frustrations along the way. The economy is decelerating but I don't think recession is here just yet.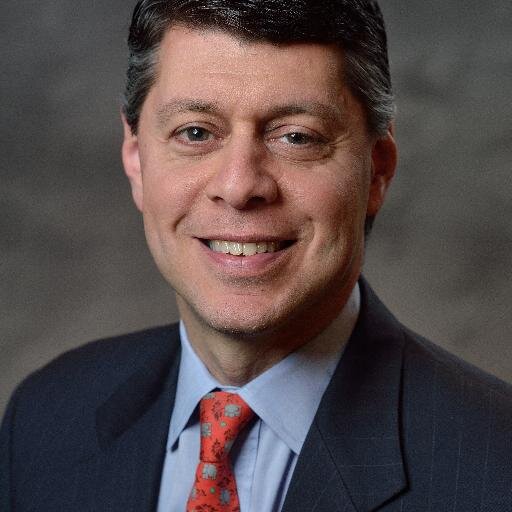 Author:
Paul Schatz, President, Heritage Capital