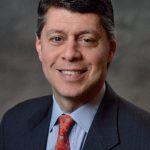 Paul Schatz, President, Heritage Capital
Major Reversal Puts Ball in Bulls' Court
Stocks saw a very large reversal on Wednesday from being down 500 points to closing up more than 200 points. That would have been absolutely textbook if the price lows were below the lowest level of the correction which occurred on Monday or February 9th, depending on which index you look at. Technically, the price behavior has satisfied all that is needed to end the correction and begin an intermediate-term rally. However, I am not 100% convinced just yet.
First, I do want to see a rally begin that's powerful and doesn't start and stop. Strong initiations of up legs typically do not let investors buy comfortably nor pullback early on. The first move off of a bottom is usually the strongest and straightest up. Second, we need "risk on" sectors to lead. Technology, banks, materials, discretionary, etc. We don't want to see the defensive sectors like utilities, staples and REITs in charge. Third, high yield bonds need to step up, not just get dragged higher with everything else. And finally, we need to see broad participation in the rally. The rising tide should lift most ships early on.
I usually find it instructive to listen to the pundits on TV opine at key junctures in the market. This is one of those times. If the masses believe the correction is over, it probably isn't. If they feel like there is more downside, the bulls should be good to go. However, with The Masters on, it's one of those rare times where personal enjoyment takes precedence. And no, I am not a Tiger fan and do not believe nor want him to win!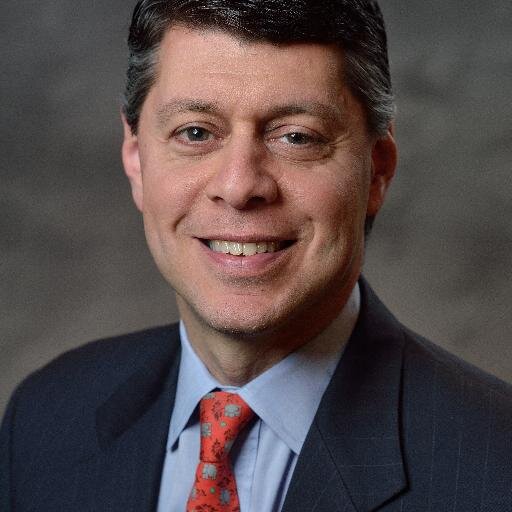 Author:
Paul Schatz, President, Heritage Capital