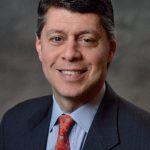 Paul Schatz, President, Heritage Capital
Make It Four Straight
For the fourth day in a row, stocks lost steam later in the day. While the internals continue to improve, price is always the final arbiter and the 6 week pullback continues for now. At the same time, gold is popping a little and crude oil just scored a one year high, both against a strong dollar which is unusual.
Both semis and software are bouncing from their first bout of weakness off the high while banks exploded higher on Wednesday. Energy was also a leader and transports are treading water just below their recent highs. The concern here is that the rest of the sectors don't look so hot. They will definitely need to repair themselves before the next leg higher begins for stocks.
Regarding the debate last night, there was absolutely nothing said to impact the markets. Hillary looks like a 75-80% winner at this stage. All you need to do is look at the biotech sector as an inverse proxy for her victory. Trump still needs the Dow below 18,000 to have a shot.
For now, patience remains the operative word. Buy on weakness and prune into strength until proven otherwise. We need to see  few days where stocks close near their highs.
If you would like to be notified by email when a new post is made here, please sign up HERE.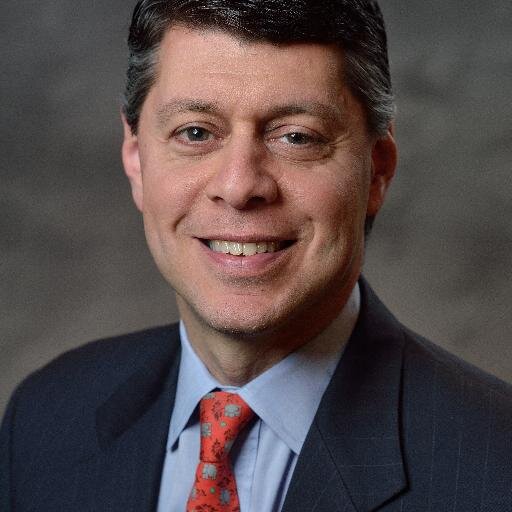 Author:
Paul Schatz, President, Heritage Capital