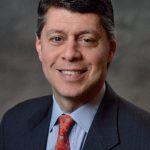 Paul Schatz, President, Heritage Capital
Manafort, Cohen Guilty but Reality over Rhetoric
On Tuesday the S&P 400 and Russell 2000 hit fresh all-time highs although without strong conviction. The three indices are not far behind although the Dow may take a little longer. All is good on that front. Banks are perking up and as I mentioned the other day, the semis look to have bottomed. Discretionary hit an all time high as did the transports in somewhat of a quiet surprise. All is good on the sector front for the most part.
Junk bonds have really stepped up although few have noticed and the NYSE A/D Line is making all-time highs. Things are pretty good from purely a market perspective.
You wouldn't think that by watching the headlines of the president's former campaign manager being convicted and his former personal lawyer agreeing to a plea bargain with the government. For almost 20 months I have said to focus on reality over rhetoric. The markets simply do not care about the non-economic nonsense going on in DC. Unlike what was going on with Nixon, the country exudes confidence. End of story.
Oh yeah, the bull market is now the longest in history if you listen to the media today. What does that even mean? Does it really matter? Of course not. More on this topic in Street$marts.
Stocks are grinding higher but they still do not seem ready to blast off again. That day will come.
Gold is rallying but I still think there is one more decline coming before the real rally begins.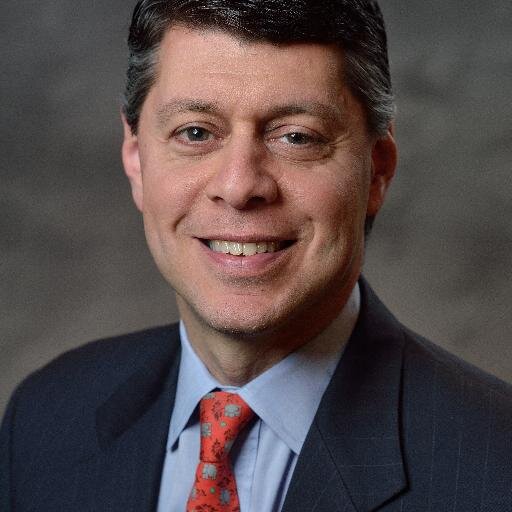 Author:
Paul Schatz, President, Heritage Capital