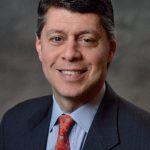 Paul Schatz, President, Heritage Capital
Manic Market
It really is amazing how stocks go from never being able to rally to never being able to decline. After the stock market hammered out the bottom on December 26, the reaction by bulls has been easy to predict. I only wish I did a better job leading up to that low in December. Live and learn which I always do.
At this point, we have seen epic buying since December 26 with all kinds of very positive indicators triggering for the intermediate and long-term. Various breadth thrusts, which I will probably spell out in the next Street$marts, comparable post 20% declines without recession, high yield bonds, sentiment surveys and on and on.
On Christmas, I posted this piece which showed only a handful of comparable environments to the selling we saw in December. While the short-term was not consistent, the intermediate-term certainly was and was a bonanza for the bulls. Although I do believe the internal or momentum low was seen on December 26, I do not believe stocks are off to the races, never to look back. That behavior would be more in line with 2001 and the bear market which I do not believe to be the case today.
Below is an old chart that remains very much in play. You can see how much volatility spiked in December. The very first sign of the selling abating would be when the VIX index fell back into the Q4 trading range below the light blue line. It has already done that.
I think the real all clear sign comes if and when the VIX closes below 16 for a few days which is depicted by the dark blue line.
Stocks have bounced very hard, very fast. I think the easy money has been made in this very first rally off of the bottom. In fact, stocks are getting close to the point where paring back may be the best strategy.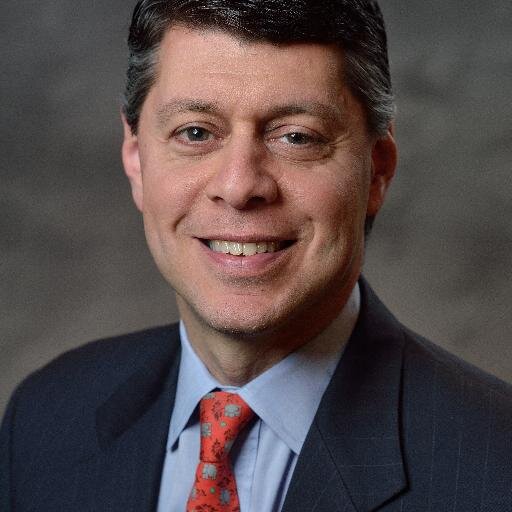 Author:
Paul Schatz, President, Heritage Capital