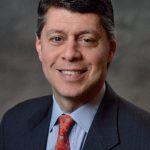 Paul Schatz, President, Heritage Capital
Market Bottom Still Ahead
This is just a quick update as the market is about to open. My thoughts remain the same and clear. The bottom is not in just yet. I remain concerned in the short-term. At a minimum I want to see the recent lows breached. If one index bucks the trend, that's the index I will focus on for the next rally.
Since mid-July I have written about the frothiness, the giddyness and the greed in the Fab Five Plus NASDAQ stocks. You know those stocks. The ones everyone owned and continued to buy. On more than a few occasions I have written about selling Apple and discussed it in the media. I loved the hate emails and nasty tweets. As of Thursday, Apple is down 20% from the highs and few have noticed. I continue to believe there is a real chance that the Fab Five Plus have put in long-term peaks versus the rest of the market. In other words, instead of buying the dip as so many have done over the years, it's now time to sell the rallies and find other instruments to invest. Yes, I know. That sounds treasonous.
Anyway, today is one of those huge quarterly option expiration days. Volume should be massive, especially early and late in the day. A morning rally won't surprise me. I am now keenly watching the U.S. dollar after its emotional downside reversal on Thursday. Recent history suggests follow through selling which could help stocks. However, I am not convinced that will occur. Furthermore, if the dollar gets moving to the upside, that would add more pressure to stocks.
For those celebrating the Jewish New Year as I am in, I wish you a Happy, Healthy and Sweet New Year! 5781 HAS to be a better year than 5780!!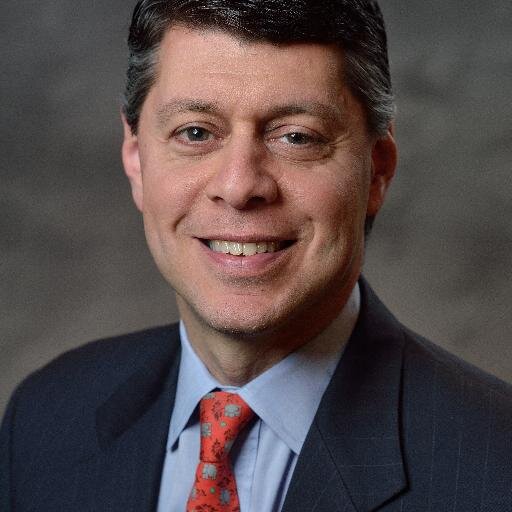 Author:
Paul Schatz, President, Heritage Capital