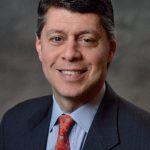 Paul Schatz, President, Heritage Capital
Market Finds Temp Low on Schedule But More Downside Ahead
The major stock market indices found their initial low in the expected zone of Monday/Tuesday. That's the good news. A bounce began and it is supposed to last more than just a day and a half. However, if the indices roll over now, Monday's low will be breached very quickly and we could see some sharp downside follow through. This remains the weakest week on the calendar.
Monday's action saw the NASDAQ 100 close up on the day, but the NASDAQ had four times the number of stocks going down than going up. That's not healthy behavior and continues to show what I have been warning about since mid-July; there are many cracks in the foundation that need repair. While nowhere near as egregious, this is what we saw in late 1999 and early 2000 before the Dotcom Bubble burst.
If the stock market was as strong as in July and August, we should see an immediate recovery to new highs. I don't think that's the case. The first ingredient for a low has been seen, but I think it is going to take more time and more downside. I definitely want to see the NASDAQ 100 behave better. Market leadership is not awful in the semis, transports and discretionary, but the banks are putrid. It's more than just the yield curve not steepening. They are trading like someone is in trouble.
High yield bonds have weakened, but they are not at the point where the credit market is teetering. They look like they have further downside, but it should not be a huge decline. Another few percent or so lower and I will be looking to buy again.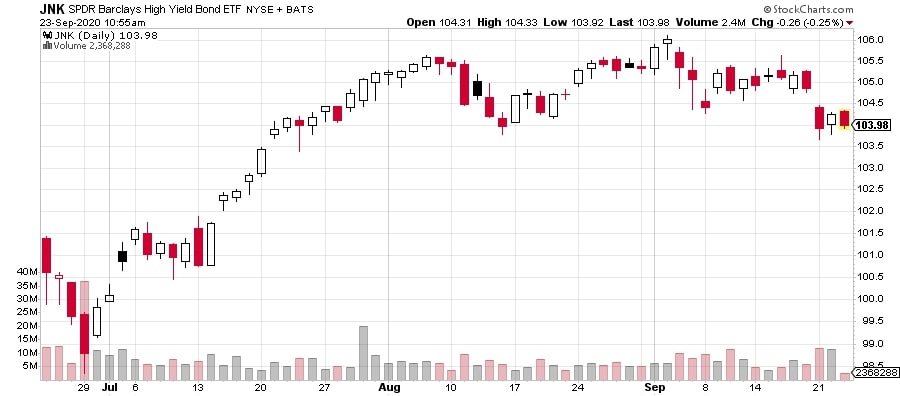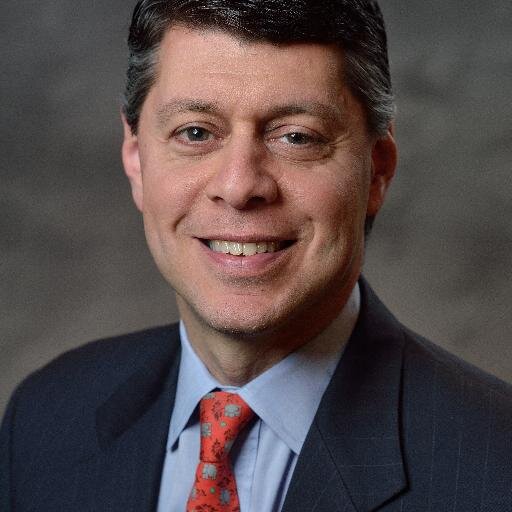 Author:
Paul Schatz, President, Heritage Capital