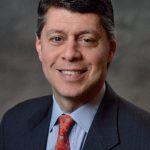 Paul Schatz, President, Heritage Capital
Market Getting Tired
Here is Monday's segment we did on CNBC which remains our position today.
http://video.cnbc.com/gallery/?video=3000103231&play=1
Stocks have been on a nice little run this week with a dearth of news out of Europe and generally better than expected earnings from bellwether companies.  Keep in mind that the earnings "beats" are after Wall Street cut estimates over the past month and the general sentiment regarding earnings had become so negative that it should not be a surprise to see them bettered.  This is a common game each quarter with companies doing the opposite of what Wall Street does in the weeks leading up to the reports.
The market is beginning to show some signs of tiring as it trades in the upper half of the range from the April peak and June low.  The next few sessions should certainly give us clues what lies ahead the rest of July and which groups offer the best opportunity and the biggest risk.
On a personal note, happy 9th birthday to my favorite girl in the world!  I am not liking the fact that she is growing up so quickly!!
Have a great weekend!
Paul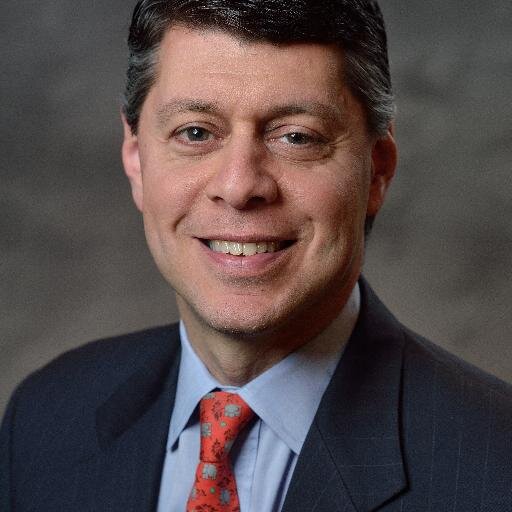 Author:
Paul Schatz, President, Heritage Capital