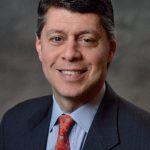 Paul Schatz, President, Heritage Capital
Market Got Its Excuse to Sell Off
Sorry for the delayed post and missing yesterday. We are migrating to a new host and new website and I got a little sidetracked. I am excited for our new website, www.investfortomorrow.com as well as a much better host. Truth is, if the new company, Digital Ocean, can even fog a mirror, they will be better than where we were for the past decade plus. I can't even count how many times my email would go down or they would be blocked by other carriers. Anyway, I would appreciate any and all constructive feedback on the new site. We hired an amazing new team to build it out and they are only just beginning. 
The stock market is having quite a day as it rolls out from lunch. If you caught any of my recent media appearances on Fox Business, CNBC or Yahoo, you know I have been looking for a pullback for several weeks as the major indices broke out of their multi- month ranges. It wasn't until last week when sentiment began to get really bullish, bordering on frothy but not quite the greediness we saw last November through mid-February. I will discuss the tug of war with sentiment tomorrow.
The Dow Industrials, S&P 500, S&P 400 and Russell 2000 have all seen big gaps lower as stocks opened today on news of a surge in the Coronavirus. The truth is, stocks have been looking for an excuse to pause and digest some pretty big gains anyway. And the bulls just haven't been able to muster any fuel through lunch which doesn't bode well for any rallies this afternoon. I wouldn't be surprised to see a quick 10% correction in this new bull market. 
Bonds were left for dead at the end of last week and have suddenly roared back to life as "risk off" is now back in favor. Gold has been a favorite sector of mine of late, but today feels like one those sell what you can days, not what you want. 
With tomorrow being Friday, it will be super interesting to see if the bulls can thwart off another bear attack. I think they really need to or we could see things unravel next week. I will be back with another update tomorrow along with some charts.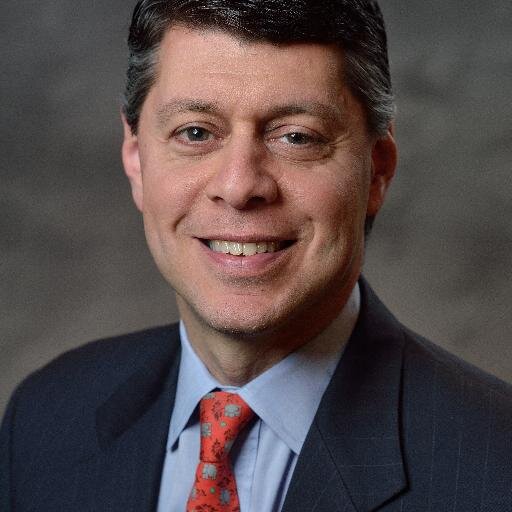 Author:
Paul Schatz, President, Heritage Capital