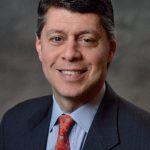 Paul Schatz, President, Heritage Capital
Markets on Defensive – Oil Bear Market Rages On
Stocks return from the weekend the same way they began the weekend, on the defensive. After closing above the highest levels seen in February and sucking in investors, the stock market promptly reversed and is now pulling back again. The Dow Industrials and the S&P 500 are mild so far, but the S&P 400, Russell 2000 and NASDAQ 100 are deeper and more concerning.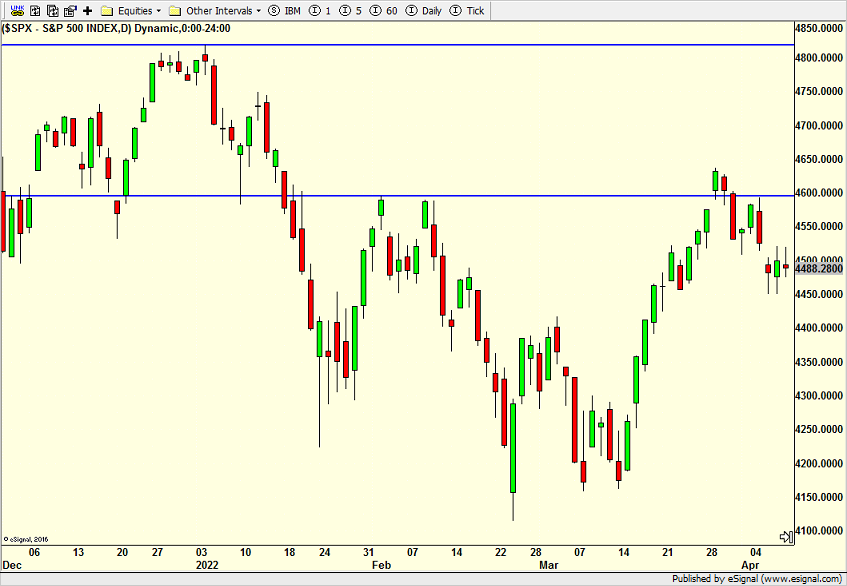 The technology sector just trades very heavy as interest rates continue to soar on the long end of the curve. You can see the NASDAQ 100 below and it's very volatile. If the bull case I favor for Q2 remains intact, this index should absolutely not make new 2022 lows and shouldn't even get close to those levels. Rather, the index should attempt to bottom sooner than later.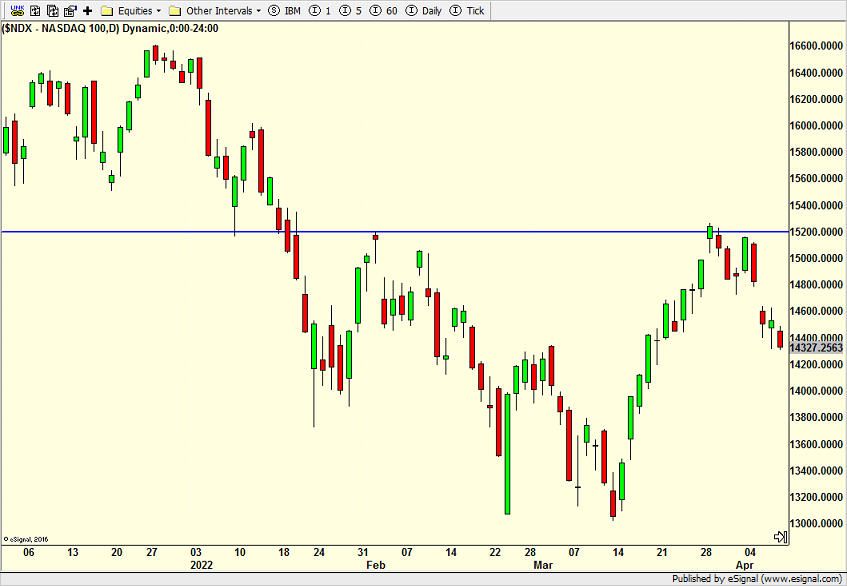 The 10-year treasury note is below. This is one area I have been wrong about in 2022, having operated under the premise that the 2% level would hold early in the year. Now it is likely heading to 3% and soon, as in this quarter.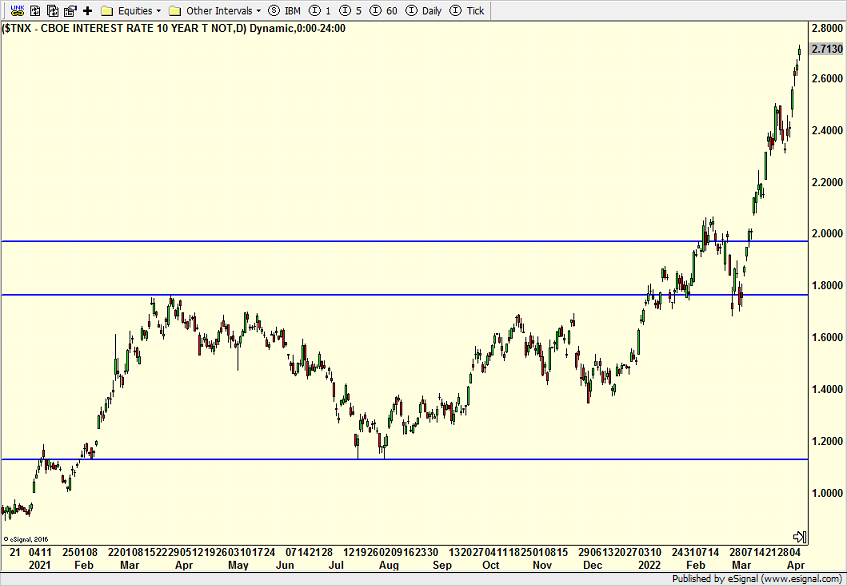 Finally, oil continues in its bear market, having peaked literally on the day I created the video about oil peaking. You can see in the chart below that oil is already down 30% from the intra-day highs, regardless of the nonsense being bandied about by the media and pundits.
The inflation trade is over. The media may focus on it for another few months, but they're always late and wrong. The market is moving on and so should investors.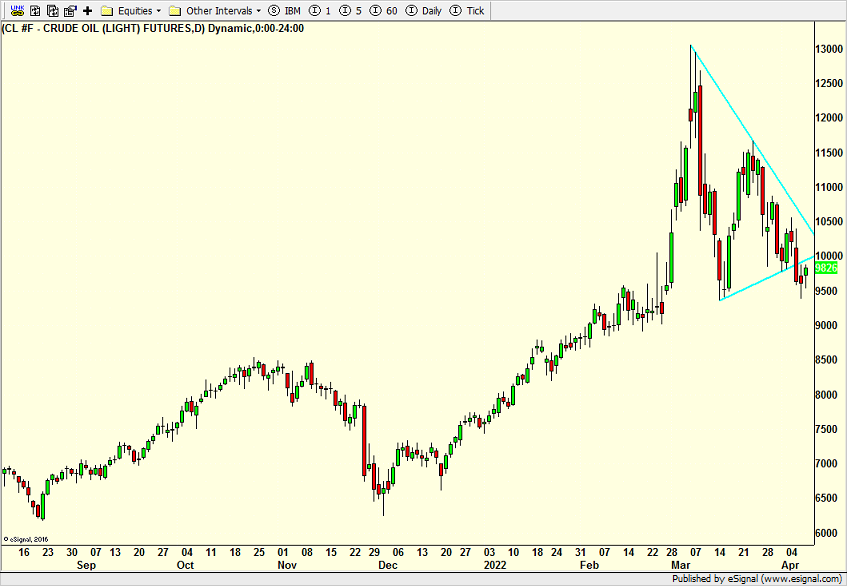 On Thursday we bought IDX, VGK, SPY and more DE, SOXL and biotech. We sold QQQ and JNK.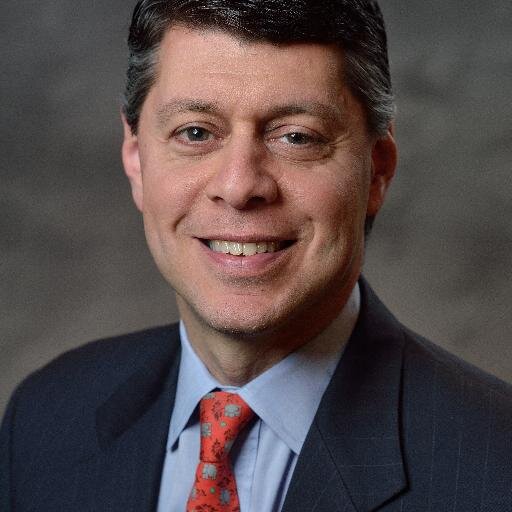 Author:
Paul Schatz, President, Heritage Capital