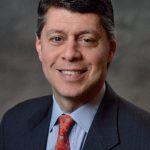 Paul Schatz, President, Heritage Capital
Markets "SHOULD" Rally – Junk a Big Concern
Greetings from the Sunshine State! I flew a new airline out of New Haven called Avelo. It felt like a cross between Southwest and People's Express for those who remember those crazy years. I truly hope it makes it and continues to garner attention because CT desperately needs another airport between Hartford, RI and NY. I was planning on writing this on the way down, but the startup airline doesn't have WiFi yet.
What a truly great Super Bowl to end what was the best stretch of playoff games I can ever recall. While I rooted so hard for the Bengals it was still nice to see Matt Stafford and Andrew Whitworth gets their rings after long and distinguished careers doing it the right way.
Markets remain squarely focused on Russia which is not the right place to focus. Let's remember that an invasion is not going to impact U.S. GDP growth nor corporate earnings. It's likely a short-term macro event that captures market headlines for about a week, if that. Should it happen, I would expect a single digit downdraft for stocks that should be buyable, especially if the media starts to talk about Putin's next conquest and where it will end. Talk for another day.
As I have written about ad nauseam, investors should be squarely focused on the Fed as they finally wrap up their bond buying programs and begin to raise interest rates on March 16th. That's the most theme of 2022.
After Friday's late day plunge I would have expected more from the bulls after they realized that stocks were not going to crash on Monday morning. They didn't put in a bad performance, but I thought it would have been better. And we should see more from the bulls this week, meaning a little rally should be coming. If they cannot muster enough juice to make some headway right here and now then those January 24th price levels may be coming sooner than I thought.
For now, let's see what unfolds. High yield bonds have been absolutely decimated no matter how you slice it. Price has collapsed. Spreads have widened. New lows have surged. Sentiment is as sour as it gets. Either an amazing opportunity is about to unfold for the bulls or there are systemic issues about to bubble up. Stay tuned and buckle up!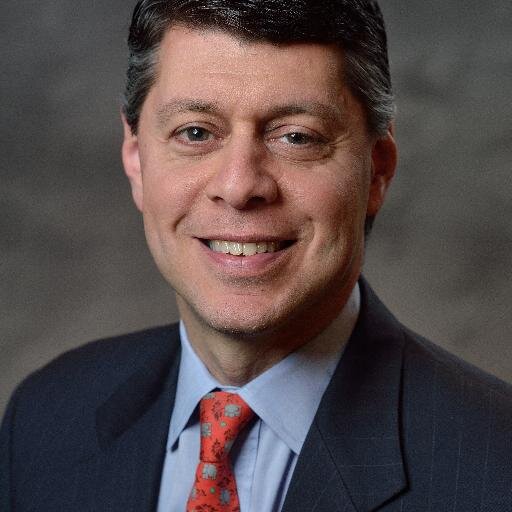 Author:
Paul Schatz, President, Heritage Capital