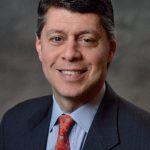 Paul Schatz, President, Heritage Capital
Markets Still on Edge
The end to a volatile week is here and the "risk on" markets fared well over the past two days. The bears tried to break keenly watched levels, but they were thwarted at each attempt. The NASDAQ 100 has behaved very well along with other growth indices while mid and small cap have been lagging. This combination makes an assessment more challenging. While I love seeing tech and the subsectors rally and lead, the market absolutely needs the financials to stabilize.
I continue to write about the all-important 2-Year and the need for it to stop going up. While that has been happening it has been for the wrong reason. We have seen a sprint to safe havens not a calming of the Fed. It is very rare to see the 2-Year yield fall by 20% in just a few weeks.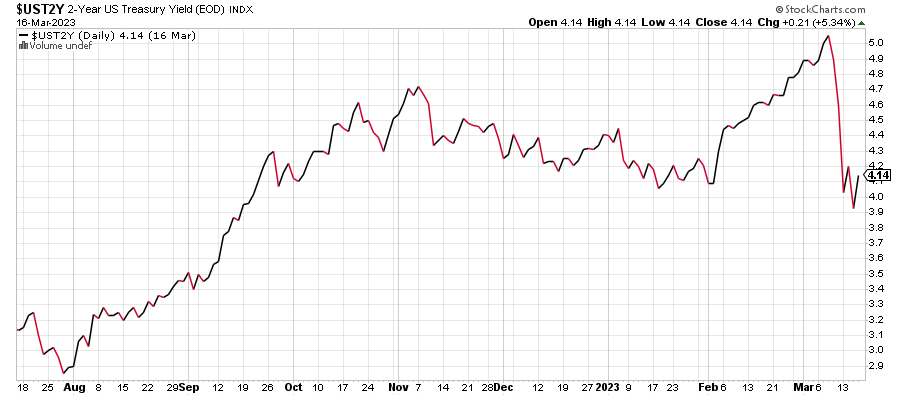 At the same time the 10-Year has cooperated and also for the wrong reason.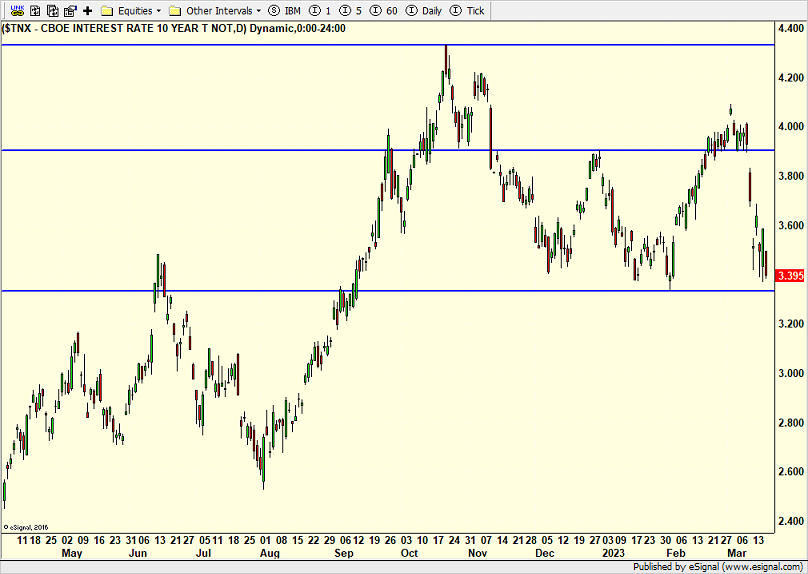 Markets need time to repair and to build more confidence. The government has a tough task of keeping depositors solvent while not rewarding bad  behavior. And the Fed's rate hikes are dead man walking.
It's good to be home after traveling half way around the world. Nothing like being on U.S. soil. 40 full inches of snow in Vermont and I missed all that fun. March Madness is here so LET'S GO HUSKIES!
On Wednesday we sold HYG, levered inverse S&P 500 and some levered NDX. On Thursday we bought PCY, levered inverse S&P 500, more QQQ and more levered NDX.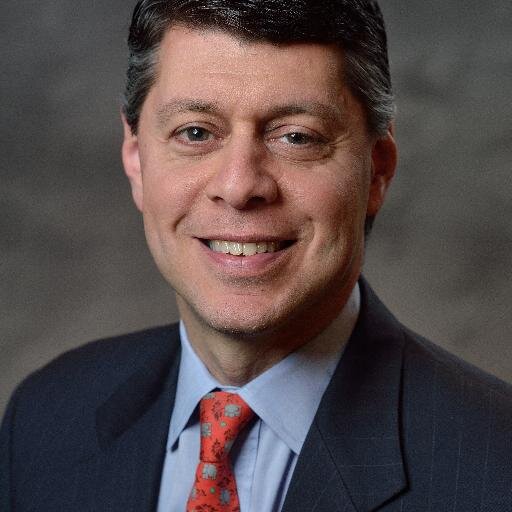 Author:
Paul Schatz, President, Heritage Capital