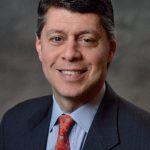 Paul Schatz, President, Heritage Capital
May Begins With a Number of Studies as the Bulls Get Knocked a Bit
On Friday, the stock market technically begins the sometimes "dreaded" sell in May and go away period which last until October 31. This seasonal trend has a questionable track record the more recent you look. However, in years where January through April has been down already, its record has merit. I will touch more on this in the upcoming issue of Street$marts due out shortly.
The first trading day of May has an enviably bullish track record, not so much that it's a layup for the bulls, but when it is positive, the magnitude of very large. Obviously, with pre-market looking down 2%, the bulls don't look all that strong heading into the open.
And when the first day of May is up, that usually leads to weakness over the coming week. I don't think we will this trigger today, but you never know.
One more stat to begin the month. If the S&P 500 has pulled back at least 5% during the first 4 months of the year, the next 6 months average a flat return with high levels of volatility and downside.
Hat tip to Rob Hanna of Quantifiable Edges for some of the studies.
The bulls begin May on their heels, but after April was such a strong month, you can't be surprised. Both pullbacks in April began with news regarding Gilead's Remdesevir anti-viral drug. The high we saw on Wednesday has the potential to stand for a little while as the S&P 500 trades back beneath the breakout line I have discussed all week.
Small caps had an epic run of late and while I don't think their rally is over, they are due to give back a bunch of gains. High yield bonds bounced nicely this week, but today may be a different story. Whether it's the Fed's heavy involvement or something else, they simply do not trade well and that concerns me.
Stay safe, healthy and sane over the weekend!
Get outside if you can. FINALLY, a rain-less weekend in CT. I see more mulch spreading in my future with a 50% chance of planting more grass.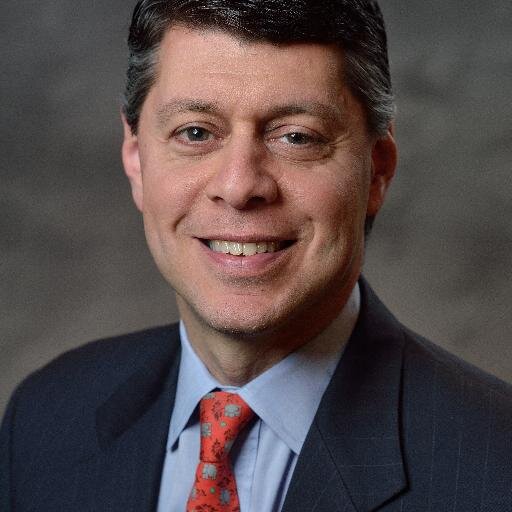 Author:
Paul Schatz, President, Heritage Capital