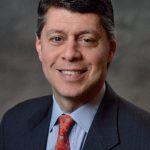 Paul Schatz, President, Heritage Capital
Media Day
I am heading to New York to first visit my friends at Yahoo Finance and their Breakout show with Jeff Macke. By week's end, they should have 2-3 segments created on their website from our discussion.
After that, it's on to Fox Business to spend 30 minutes with Maria Bartiromo on her new show Opening Bell. I am scheduled to be on between 10am and 10:30am discussing a wide variety of topics.
Although I hate the pre-dawn wake up call, I do love media day in the city and I am really excited to spend an extended period with Maria.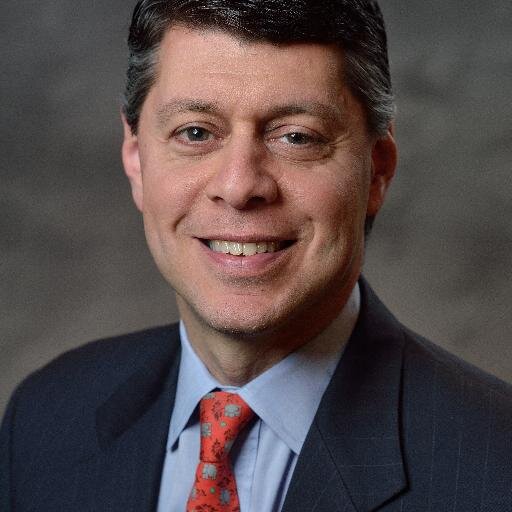 Author:
Paul Schatz, President, Heritage Capital