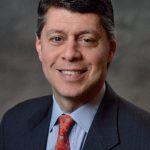 Paul Schatz, President, Heritage Capital
Melt Up Continues as Goldilocks Rules the Employment Report
Four days in the New Year, four straight for the bulls. All major stock market indices remain at all-time highs. Nothing has been able to stop the stock market from surging higher. In fact, the move has been so powerful and widespread that after almost 9 years and 19,000 Dow points, the masses are FINALLY embracing the bull market. This can be seen in AAII sentiment figures, consumer confidence, Bitcoin and general public banter about how stocks have only one direction to go, up.
While that may be true, after 29 years in the business, when something seems so easy or so assured, it usually ends in ugly fashion, sooner or later. In this case right now, I think it's the latter. Epic momentum which is exactly what we have now, doesn't dissipate overnight. It not only takes time, but a series of rallies and declines to break the spirit of the bulls.
On Friday, the monthly employment report was released and it showed fewer jobs created than forecast, but still coming in close to 150,000. This number falls in the Goldilocks range of not too hot and not too cold. It means the Fed can continue on its shallow glide path of interest rate hikes in 2018. Of particular note, African American unemployment fell to the lowest levels ever. And those data go back to 1970. Yet another good piece of economic data.
If you would like to be notified by email when a new post is made here, please sign up HERE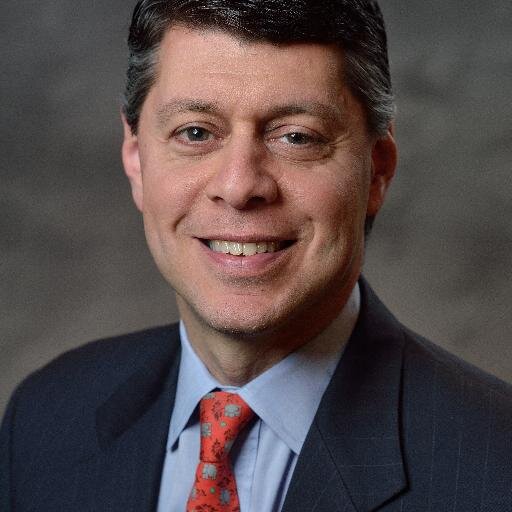 Author:
Paul Schatz, President, Heritage Capital