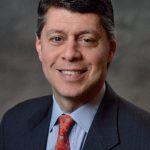 Paul Schatz, President, Heritage Capital
Mixed Messages – Playing a Little Defense
Earlier last week I wrote about a very binary outcome for stocks. You can reread it here. I thought a bigger move was coming, but the direction wasn't totally clear. While stocks broke out to the upside across the board, the move was a bit more muted than I anticipated. With so many short-term indicators locked and loaded for higher prices at the time, I will say that the bulls should be a little disappointed. Of course, they could play catch up and render my comments moot.
On the flip side, a few of my stock market models have been in negative positions and continue to flash warning signs. I originally thought that perhaps stocks would breakout to the upside and then reverse lower, turning the break into a fake. That's still where I am looking. Mid and small caps are really lagging. Only discretionary is leading of my four key sectors. Volume is not constructive and stocks haven't been closing near the highs on strong up days.
Part of the negativity can be tempered by the strong performance of the junk bond sector along with very broad participation in stocks as viewed by the NYSE A/D Line. In short, I am not excited about the short-term direction for stocks and chose to play a little defense. I think worst case, stocks could pullback mid single digits before another assault on new highs begins.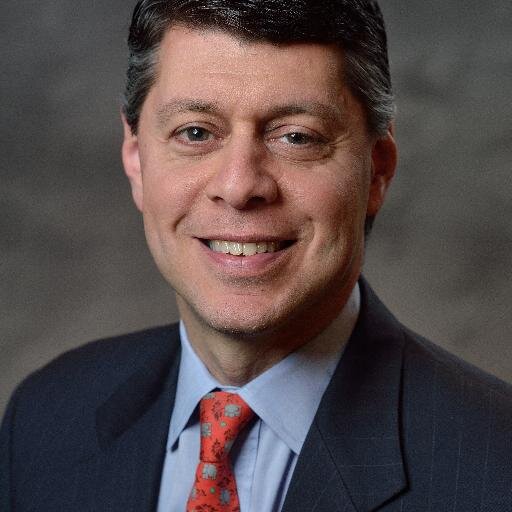 Author:
Paul Schatz, President, Heritage Capital