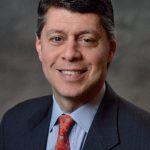 Paul Schatz, President, Heritage Capital
Mixed Messages to Start the New Week
A new week, more of the same geopolitical news. Terrorist attacks in London. Trump tweeting. Economic mixed messages. Fed to raise rates. Stocks see more new highs.
Friday's market behavior was fine with the Dow, S&P 500 and NASDAQ 100 all adding to their recent new high run, however the S&P 400 and Russell 2000 seemed to run out of gas after lunch. Participation and leadership were solid.
Friday's employment report was also a mixed bag with the economy creating fewer jobs than expected, but the unemployment rate fell yet again to new lows. That's because less people were in the count. The actual number of new jobs was fine, but significantly higher than May 2016. As I continue to offer, our work suggests that economic output and job creation should see a sharp improvement right about now and be reflected in the rest of Q2 and all of Q3's data.
The rest of the week sees lots of geopolitical news with the ECB meeting, election in the UK as well as James Comey's testimony. If nothing else, it should be an interesting week.
For today, I am watching oil, S&P 400 and Russell 2000 for short-term signs.
If you would like to be notified by email when a new post is made here, please sign up HERE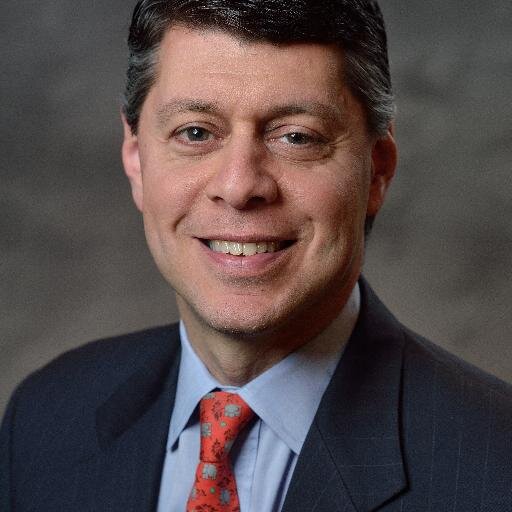 Author:
Paul Schatz, President, Heritage Capital