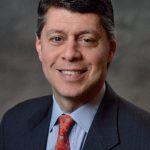 Paul Schatz, President, Heritage Capital
Momentum Pushes Stocks to more All Time Highs
Last week, economic data and hopes for stronger growth in consumer spending helped drive the Dow Jones Industrial Average to a new record. The S&P 500 Index closed within two points of it all-time high established a little over five years ago.
 
The Wall Street Journal reported that the Dow's 10-day run of gains through Thursday marked only the fourth time the average had achieved such a feat since the end of World War II—the last time was in January 1992. Some say that stocks are very overbought and should go down from here while others say that the strong momentum will carry the major indices even higher.
So who is right?
Both parties in my opinion. Stocks are very overbought and need a pause to refresh by either going sideways for a period of time or by pulling back in price. But strong momentum like we have seen usually does not end quickly. Rather, it portends more price appreciation over the coming weeks until the momentum begins to wane. We should hopefully be able to see that in the regular canaries in the coal mine piece I update periodically.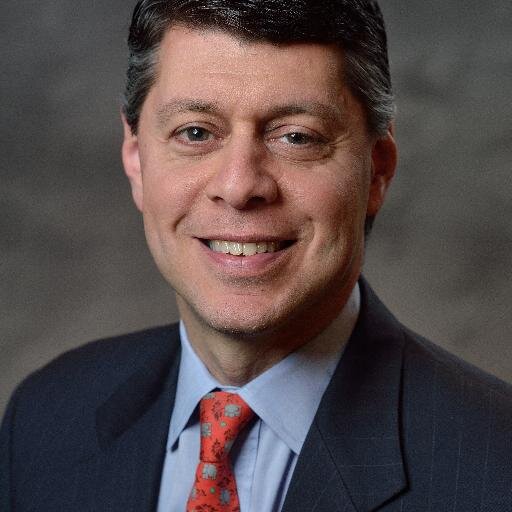 Author:
Paul Schatz, President, Heritage Capital