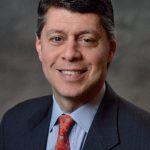 Paul Schatz, President, Heritage Capital
MONSTER Jobs Report, BUT…
As I sat down to craft today's piece just after the January jobs report was released, I found myself sidetracking from the short-term reaction to the report to a sort of state of the markets if you will. So, I went with it, writing for several hours on where stocks stand today. I will publish that early next week.
Today, I was shocked when I heard that the economy created more than 300,000 new jobs in January, almost double what economists predicted. I thought it was a typo. Did the shutdown somehow screw up the data? Were government workers exactly a little revenge? Then I saw very little reaction in pre-market trading so I knew something else was up. A number like 300,000 isn't normally seen at this stage in the cycle.
Well, it turns out that while the 304,000 was correct, the December and November reports were revised downward by a total of 70,000 jobs, still making the three month average a whopping 240,000. This is beyond great news for any economy, let alone one more than 10 years into an expansion. Even better, wages continued to grow by more than 3%, the number that naysayers have focused on for more than a decade.
Why is this happening so late in the economic cycle?
It's nothing new. Trump and the GOP gutted 700+ regulations. They cut taxes for corporations and individuals. Hundreds of billions of overseas profits have, are and should continue to flow back into the U.S. Those are the reasons behind the two year resurgence.
Eventually this will end. And you know how critical I have been of Jay Powell and the Fed trying to arrogantly and ignorantly raise interest rates AND sell assets from their balance sheet. It's fertilizing the landscape for a mild recession. It's coming. I am sure of it. It's just not coming right now.
Stocks are looking a little tired and may want to pause or mildly pullback here.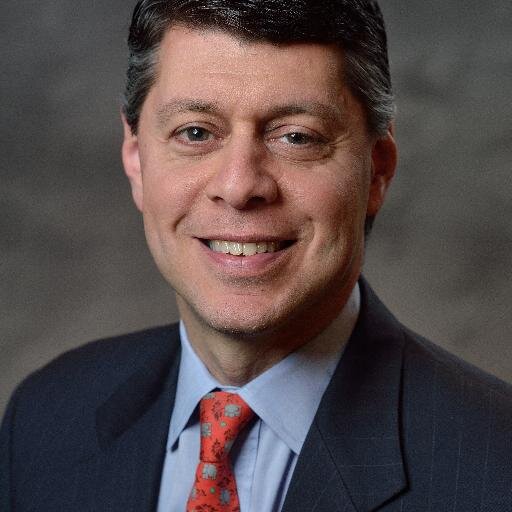 Author:
Paul Schatz, President, Heritage Capital