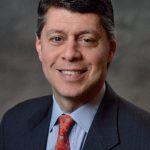 Paul Schatz, President, Heritage Capital
More Evidence of a Bottom
Day to day volatility continues, however, price has not done much over the past three days. Russia/Ukraine continues to dominate the headlines, but that's taking the eyes off the ball. I have written it here and said it in the media many times that the vast majority of the stock market correction is related to the Fed and not geopolitical events.
It wasn't long ago when all the Fed pundits were sure we would see 6, 7 and even 8 interest rate hike this year. I wrote in my 2022 Fearless Forecast that I thought the Fed would blink and there was no way we would see all these rate hikes. Remember in January and February when the media was so sure a 1/2% rate hike was coming on March 16th for sure? Now it's not even mentioned. The Fed will stick with 1/4%.
The other day I offered some cherry picked charts that supported the notion of the bottom being seen last week. We looked at the Volatility Index, options traders behavior and sentiment from AAII.
Below, I share the new lows on the NASDAQ in the lower chart. You can see that number from February 24th was much less than on January 24th. For fairness, I also added the same chart on the NYSE which isn't negative, but it's not as positive as the NASDAQ.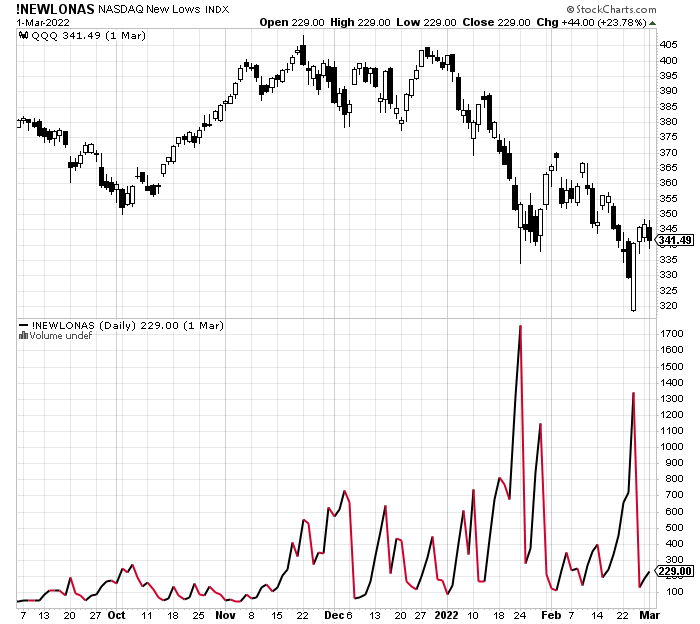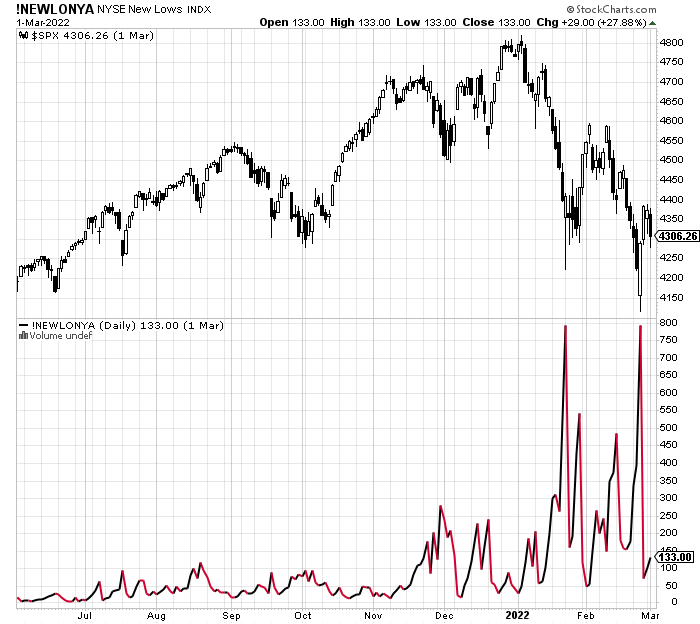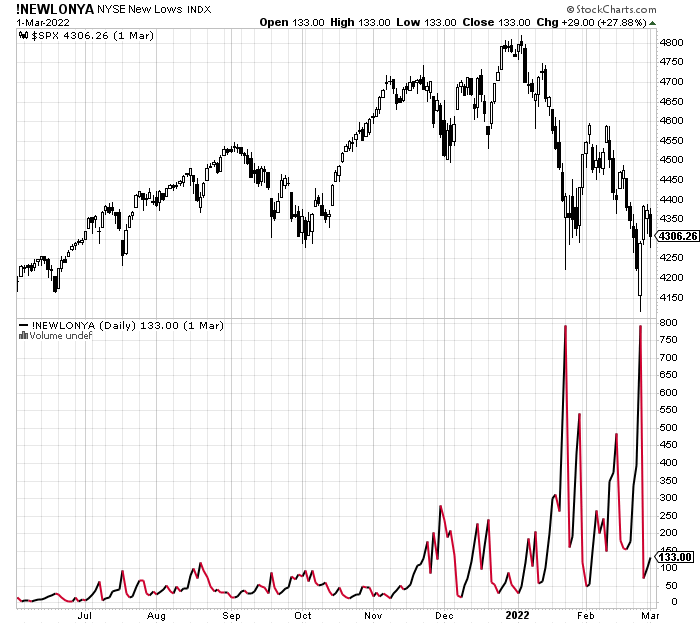 The markets, so far, are behaving like a low has been formed. Little by little my conviction is growing, but I really want to get through the Fed meeting on the 16th. Our models are looking better overall, yet something doesn't sit perfectly right with me.
On Monday we sold our inverse levered S&P 500 position as well as our levered QQQ position. On Tuesday, we reduced our levered NDX position.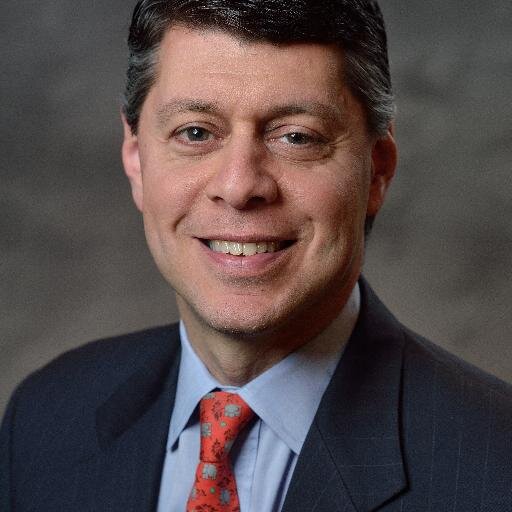 Author:
Paul Schatz, President, Heritage Capital