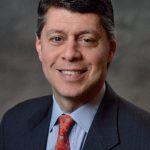 Paul Schatz, President, Heritage Capital
More Fed Stimulus Lifts Gold But Hits Dollar
Posted December 13, 2012
http://news.investors.com/investing-etfs/121212-636857-stock-market-gold-silver-bonds-federal-reserve.htm
By Trang Ho, Investor's Business Daily
 Posted 12/12/2012 06:41 PM ET
 Stocks, gold and silver jumped while U.S. Treasuries and the dollar sold off Wednesday after the Federal Reserve said it's expanding its economic stimulus program, known as QE3.
The Fed will buy $45 billion a month in long-term Treasuries, to offset the expiration of "Operation Twist." The Fed will also continue buying $45 billion a month in mortgage-backed securities.
The Fed said its stimulus programs would remain in effect until the unemployment rate stays below 6.5% and one- and two-year inflation forecasts stay below 2.5%.
"These ridiculous guarantees at best make the investing public think its central bank has any real control from here," Jonathan Citrin, CEO of CitrinGroup in Birmingham, Mich., with $60 million in assets, wrote in an email. "There are far too many circumstances that may occur along the path to lower unemployment to make such firm and definite statements."
SPDR S&P 500 (SPY), up as much as 0.4% intraday, ended nearly flat after Fed chief Ben Bernanke said the fiscal cliff already appears to be affecting the economy. SPY is trading above both its 50- and 200-day moving averages, reflecting a strong uptrend.
Homebuilder and basic material ETFs, tracking some of the most economically sensitive sectors, led. If "QE Unlimited" works, these groups would benefit most from the stimulus as Bernanke has long blamed the housing slump as the single biggest drag on the economy, said Paul Schatz, president of Heritage Capital in Woodbridge, Conn.
PowerShares DB U.S. Dollar Index Bullish (UUP), measuring the greenback against a basket of major foreign currencies, sank 0.2% to 21.84. More QE weakens the currency because it involves printing more of it.
Gold Miners Jump
The dollar's weakness lifted precious metals prices. SPDR Gold Shares (GLD) rose 0.1% to 165.78. It's consolidating below its 50-day moving average but above its 200-day line, indicating a weak uptrend.
Market Vectors Gold Miners (GDX) and other precious metals miner ETFs were among the day's leaders. GDX surged 3% to 47.61. It's forming a large cup-with-handle base with a potential buy point at 55.35.
IShares Silver Trust (SLV) rose 1% to 32.35 in heavy volume. It jumped above its 50-day line, which means it's in a strong uptrend. Its chart appears to be forming a bullish, cup-with-handle pattern with a 33.41 buy point.
Global X Silver Miners ETF (SIL) popped 2% to 23.51. It's forming a large cup-with-handle base with a 25.88 buy point.
Precious metals reflect the dollar's weakness more so than growth in value, Mark Thomas, founder of SilverPriceAdvisor.com, wrote in a client note. They will rise as long as governments and central banks print money, keep interest rates low and spend with record deficits.
IShares Barclays 20+ Year Treasury Bond (TLT), the most widely traded ETF of its kind, dropped 1% to 122.59, a one-month low. It sliced below its 50-day line but found support at its 200-day line.
TLT's been heading south since late July as interest rates gradually strengthened.
The Fed's $45 billion a month in bond purchases was the least the market had expected, so Wednesday's announcement wasn't enough to change investor sentiment, said Schatz.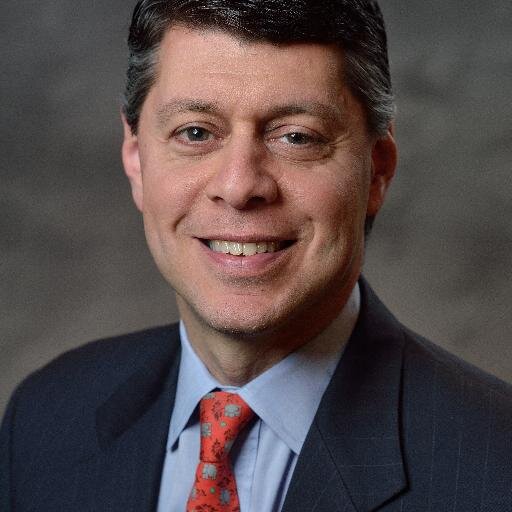 Author:
Paul Schatz, President, Heritage Capital