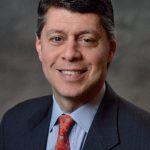 Paul Schatz, President, Heritage Capital
More Good News as the Trading Range Breaks Higher
As I mentioned in Friday' post, not much happened last week after Monday's sharply higher open. Stocks essentially treaded water and bullishly digested the gains. You could also say that has been the case since mid-April in the major indices with the exception of the NASDAQ 100 which is in a world of its own. Below is the Dow Industrials and you can see the trading range I have been discussing bound by the two horizontal blue lines.
A few comments about the range. First, I would not be surprised to see the first move out of the range be a fakeout. In other words, because the range is so widely watched and obvious, many times you will see the computer driven algorithms push an index above a certain price to force investors to chase prices. Very shortly thereafter, the market will move back into the previous range and then quickly visit the other end of the range, confounding both bull and bear alike. You can see this on the far right of the chart depicted by the dark blue arrows.
Given that stocks closed the week well and the positive news over the weekend about another clinical trial beginning for Novavax' Corona vaccine, I would expect the Dow and the other major indices to poke above the trading range as the new week begins on Tuesday. I do not expect this move to be the beginning of a new leg higher in the Dow towards 29,000.
High yield bonds have woken up a bit since the Fed announced their preposterous program of buying junk bond ETFs that are not trading at a premium to fair value. Below is a chart of a plain, vanilla, widely held high yield fund from PIMCO.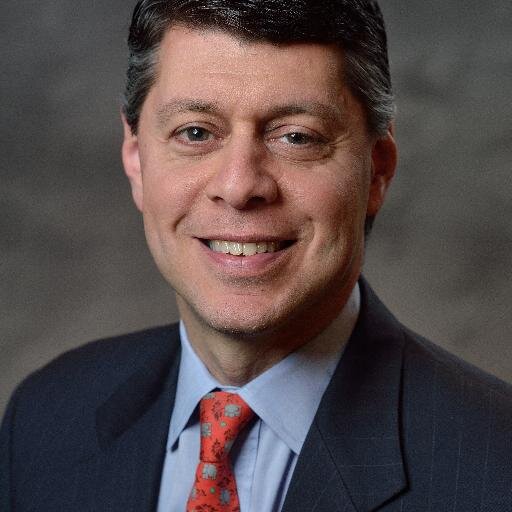 Author:
Paul Schatz, President, Heritage Capital