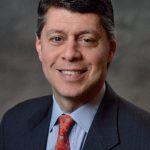 Paul Schatz, President, Heritage Capital
More New Highs Coming. The Celebration Continues.
Right on cue, the NASDAQ 100 followed the S&P 500 into all-time high territory. And before you ask, I still believe the Dow, S&P 400 and Russell 2000 will be there shortly. Not a single note of my tune has changed. The bull market remains alive and well and higher prices are a comin'. Of course, you wouldn't know this from listening to the chorus of bears who remain firm that Armageddon is just around the corner.
Taking a quick at some the things that really matter, we find my four key sectors are in good shape. Semis have fully broken out and are running strong. Banks are on the verge of their breakout and that should be happening this month. While discretionary has been quiet, I think they too will see new highs before Christmas. Finally, transports are behaving constructively and I expect higher prices into year-end.
High yield bonds have been very slowly plodding higher without much attention. Their behavior remains very supportive of a growing economy and continuation of the bull market, no matter how the bears want to spin it.
My theme is unchanged. Any and all weakness is a buying opportunity until proven otherwise. The masses have hated and disavowed this bull market each and every step of the way. Until we see the majority of very wrong bears turn positive, this market will continue to rise.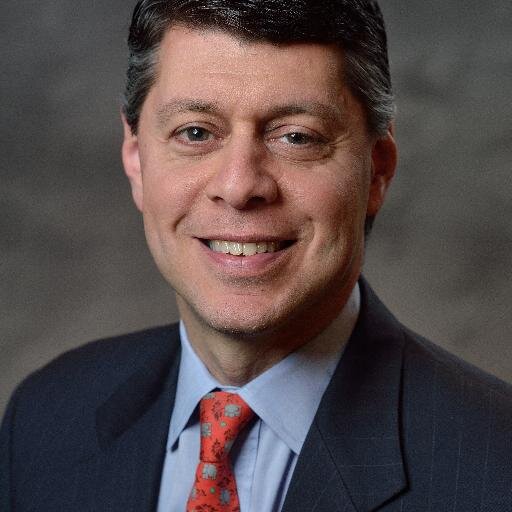 Author:
Paul Schatz, President, Heritage Capital